I ombre'd my hair again, and it was good.
I considered going back to being a redhead for about five minutes but I knew, deep down in my heart that ombre was where it was at.
Anthony, my amazing hairstylist (who has a blog now by the way! Link here) was delighted with my choice and recommended some very natural balayage-type highlights in the bottom third of my hair that would work really well with my current colour, keeping maintenance at a minimum.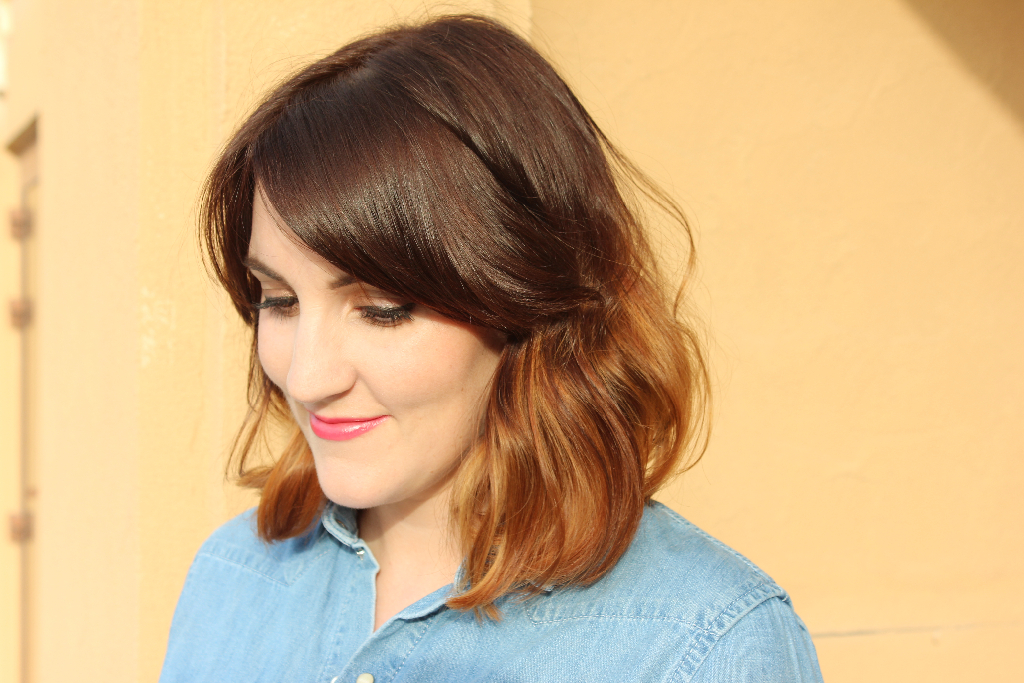 I'm so pleased with the finished result I can't even tell you. It's like the properly subtle ombre I have always wanted. I've faffed around with so many looks and colours in the past few months (as my friend Ciara said, "you went bit nuts really") and this is the only one that makes me think, yes, this is me. Know what I mean?
Don't hold me to that though… just in case 🙂
As ever, if you're based in Dubai and you need a good stylist then Anthony is your man. He's based at Pastels in the Ritz Carlton on JBR and he is the shizzle.
Thanks to Laura for the pictures!