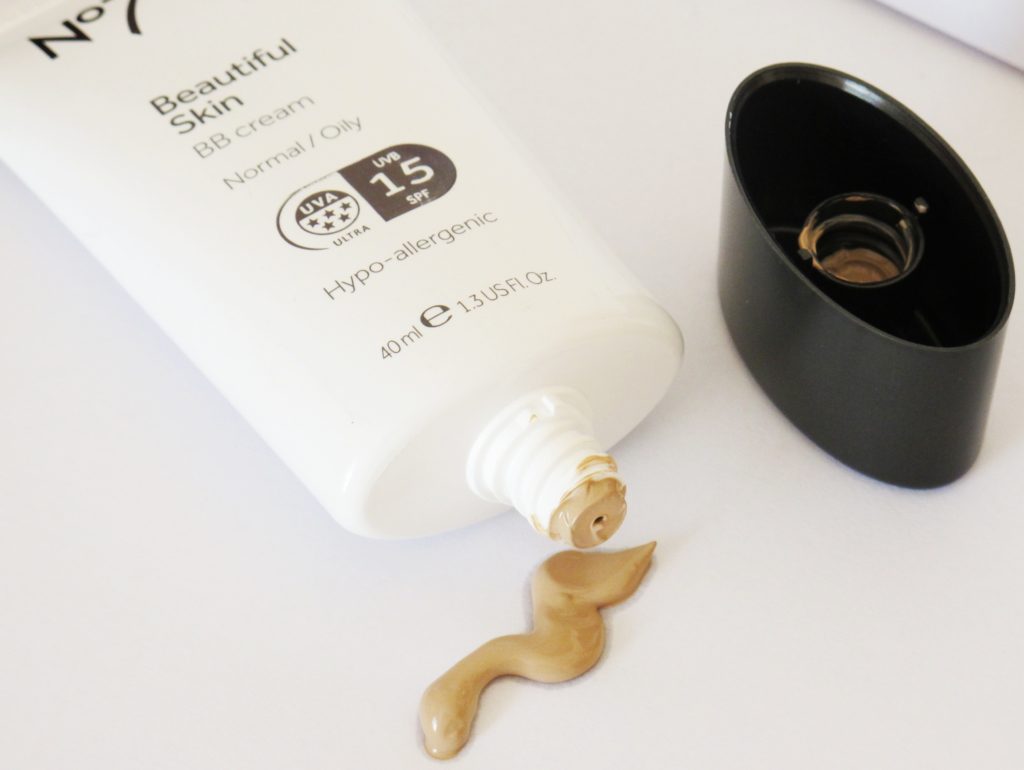 A friend of mine bought this for me recently when I was home in Ireland (thanks Niamh!) as Boots in the Middle East are sadly a little bit rubbish when it come's to No.7 products and very few new releases actually ever make it into the standard collection on offer here. As a result, I was beyond excited to get my paws on this. BB cream and I go way back (not really, I just happened to try a few Korean BB's when I was in Singapore) so I've been really enjoying trying out different versions that have landed in the mainstream market from Une and Garnier, amongst others, and this one was no different.
No. 7 promise that this BB cream will act as your moisturiser, primer and foundation all in one. It will even and enhance skin-tone, banish blemishes, provide light coverage that blends with your own skin-tone and provide an SPF of 15. So far so interesting. I was also pleased to note that there are different skin-type variations on offer (a first out of all the brands who have jumped on the BB wagon in recent months) ; Normal/Oily, Normal/Dry and Dry/Very Dry. Within these you can then choose between two shades, Fair or Medium.
The shade I got was Fair for Normal/Oily skin and initially, I was a little alarmed when I squeezed some out of the tube as it certainly didn't look fair, more medium or even slightly darker. Upon applying however, it seems that my fears were unfounded as it actually blends beautifully and absolutely worked with my personal skin-tone, as No.7 said it would. The coverage is light to medium and although it definitely reduces the appearance of blemishes, those of us who have problem skin will need a little extra concealing on top of it. I was also pleased to note that it toned down the redness on my face quite significantly and my skin felt moisturised during and after use, but not overly oily or shiny.
Although it's not incredibly long-lasting (I got about 5-6 hours out of it before I noticed it fading) and I did need to set it with a little bit of powder, it's a really really good product and overall, I'm very impressed. It smells lovely to boot, like a faint delicately scented moisturiser.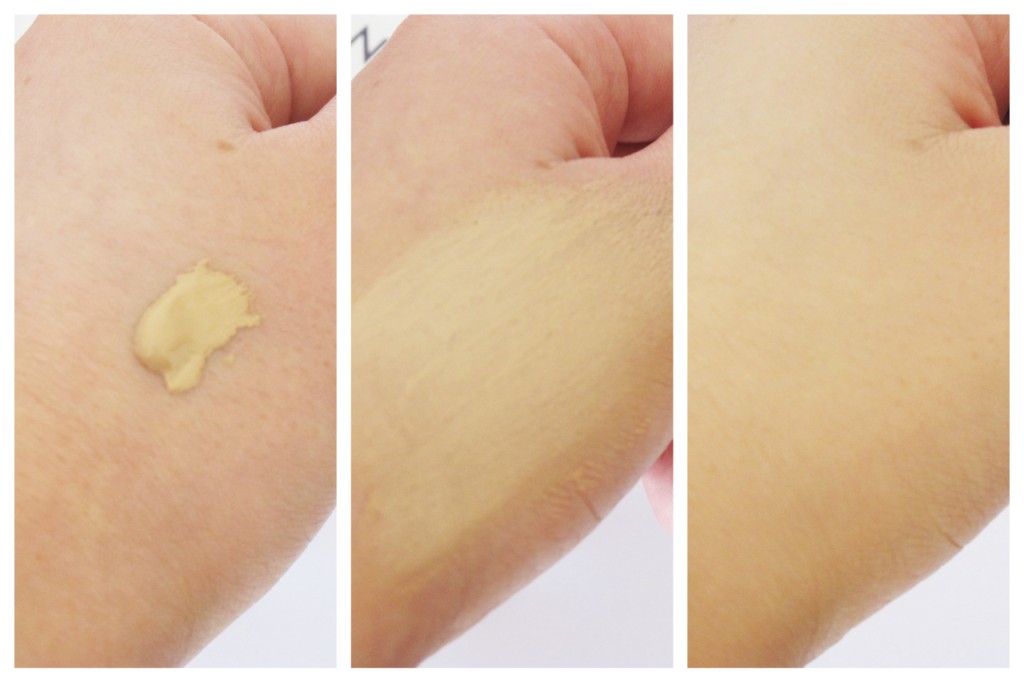 It retails in Ireland for 15.95 Euro and in the UK for 12.95GBP. Affordable, but not as cheap as some of the other BB's on the market, like Garnier for example, but then again this is a far superior product and I would happily fork out extra for it. Are any of you using it?