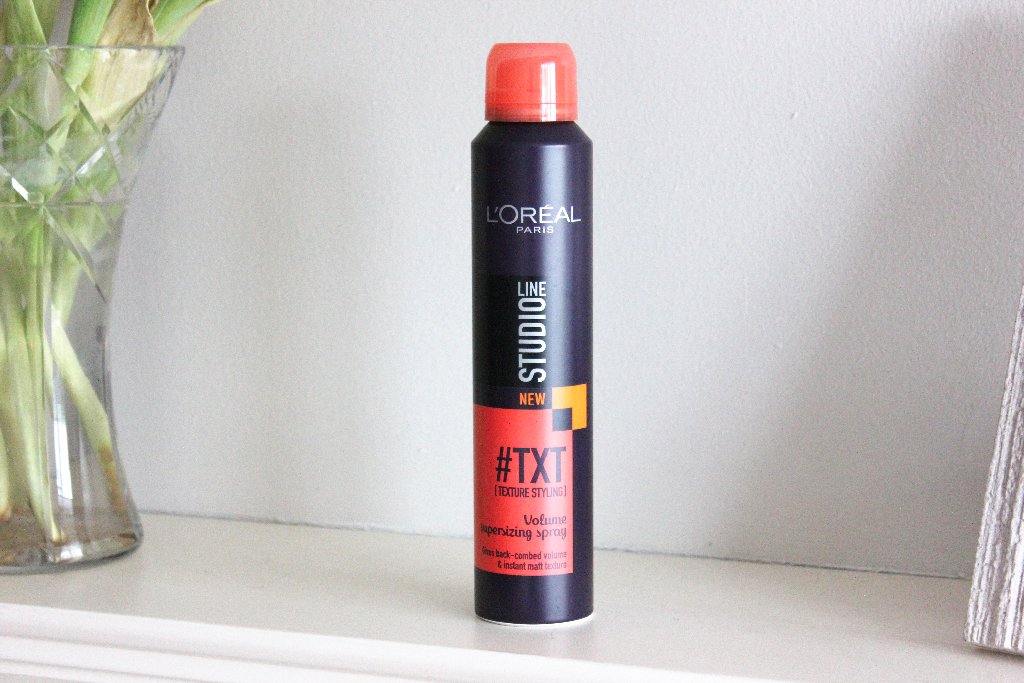 Right, I got hold of this early this morning. I was in the supermarket getting some groceries and spotted it from afar and grabbed two cans. Fierce excitement ensued and I rushed home to use it.
First things first, I like the packaging and at just under 5 euro a can it's stonkingly good value for money. But, and it's a big but, I see no difference in my hair. None. No volume, nothing. Am I using it wrong? Please help me! Lots of people on Twitter told me that it was good and nothing is happening! Whinge, whinge, whinge, etc.
It says on the can to generously spray it on hair and then muss it up with your fingers for big volume. I did that and nothing.
Obviously I'm disappointed but dammit, I'm not giving up! I'm still on the hunt for V05 Give Me Texture. If that's shit too then I am going to repurchase Oribe. I know, I said I wouldn't but I really can't have non-voluminous hair! #desperatetimes
🙂