Kiehl's very kindly invited me to their Mall of the Emirates store recently for a skin consultation and a mini-facial. As expected, I was told that my skin is very dehydrated, blemish prone and in need of some intense moisturing action. A few products were recommend to me and one of them was their new BB Cream. Initially, my reaction was 'oh no not another BB cream'. I've tried so many at this stage. I've liked some, hated some and felt indifferent about others so understandably, I've become a teeny bit sick of them of late.
So, you can imagine my surprise when I tried Kiehl's version and it completely blew me away. I know, I can hardly believe it myself! Without doubt, this is 'the' BB Cream for me (a dramatic statement I know but I love a bit of drama). I sit at my dressing table in the morning literally gazing in wonderment at the amazeballs things it does to my skin. I never bothered to read what Kiehl's say about it but here's what I can tell you; it reduces redness and evens out the skin tone beautifully, it's super hydrating in a non-greasy way and it gives the most beautiful glowy finish. The only bad thing I have to say is that it feels a little sticky when first applied but it does dry after a minute or so. I'm so impressed with it that I've even taken before and after pictures to show you what it does to my skin, and I never do that!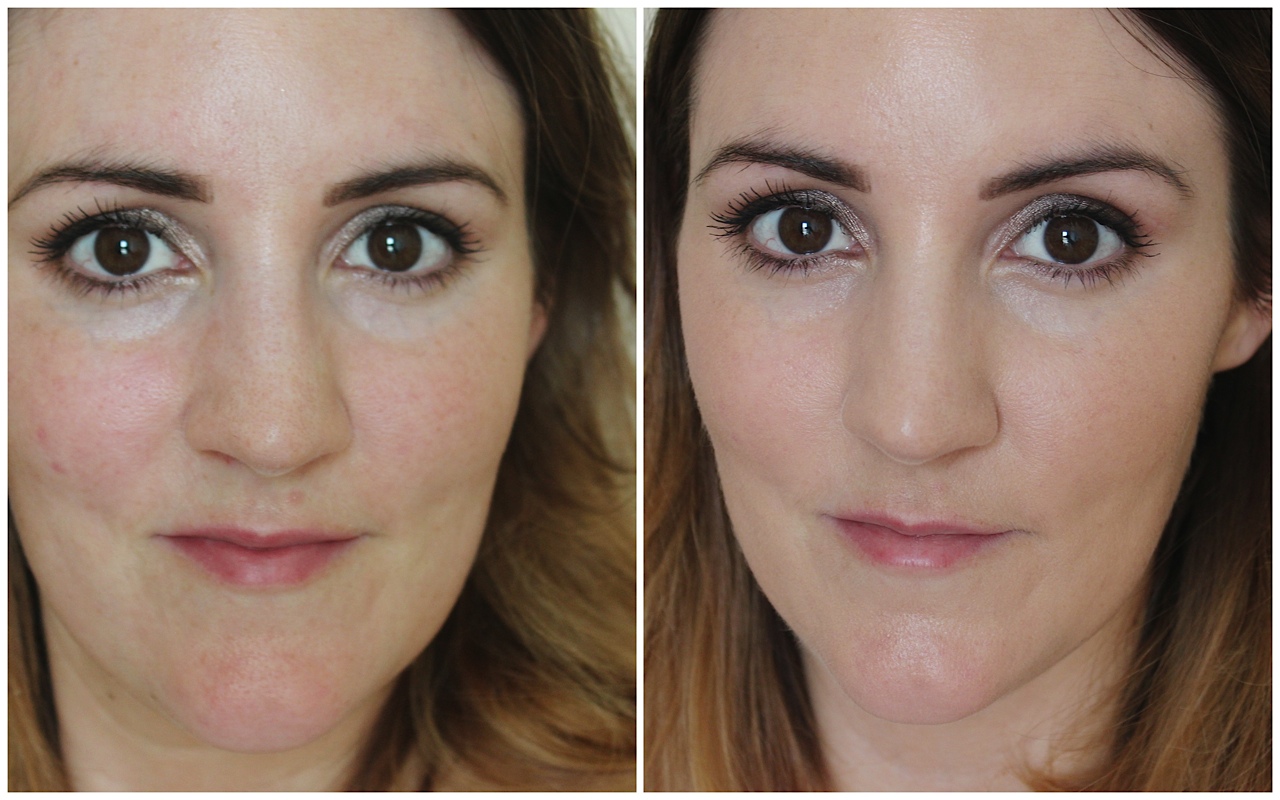 I love the finish it gives and my skin feels so soothed and moisturised when I use it. The coverage is quite light so it's perfect for the horrendous hot weather that is about to descend on Dubai. It retails for Dhs157 and is available from all Kiehl's outlets.
Have you tried this BB Cream yet? Or are you onto CC Creams already? I need to jump on that train pretty soon!