It's possible that I have been living under a lipstick related rock for the past few months. I didn't know anything about these YSL lipsticks but now that I do, well – life changed.
It's the texture that does it – holy moly, as my friend Heather would say. It's like applying butter to your lips, really pigmented pretty looking butter of course. And there's more than one type! Rouge Volupte Silky – Sensual Radiant Lipstick and Rouge Volupte Aqua Shine Effect. The names are even a little bit sexy. Shades left to right below; Silky Sensual 8, Silky Sensual 9, Aqua Shine 16 and Aqua Shine 13. Sexy, sexy, sexy.
Usually this is where I'd say oh I love such and such colour, but I don't. I love them all and I am going to buy more of them. That may sound a bit cray but they are mind blowingly good and hello, the packaging is to-die-for. What can I say? I'm shallow and easily pleased.
Just look at the bullets! Oh my, oh my, oh my. Here's my face with Silky Sensual Sexy 8 – not usually a colour I'd fling myself at, but I did this time. Lots of flinging.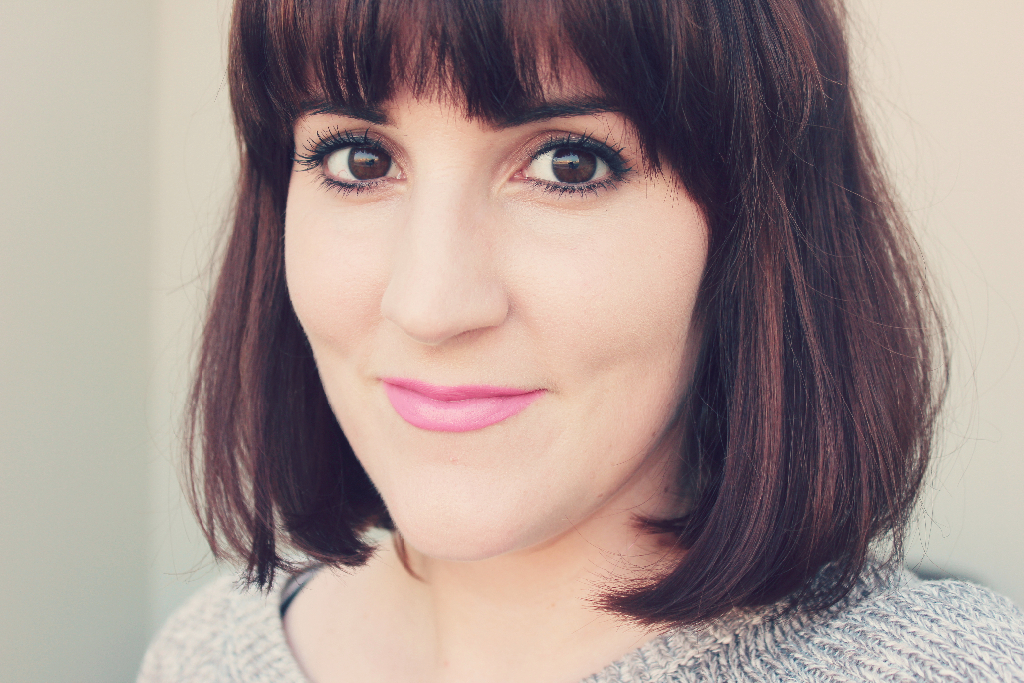 Major difference between the two types of lippie? Aqua Shine has, as you would expect, a little bit more shine but it also has a bit more slip on the lips, without slacking on pigmentation and it feels intensely hydrating whereas Silky Sensual is just super creamy.
Who cares anyways, they are both outstanding! They are available on counter now in Dubai (Sephora appear to have the best selection) or online from Selfridges.
Are using Rouge Volupte lippies at the moment? If yes, which one? 🙂