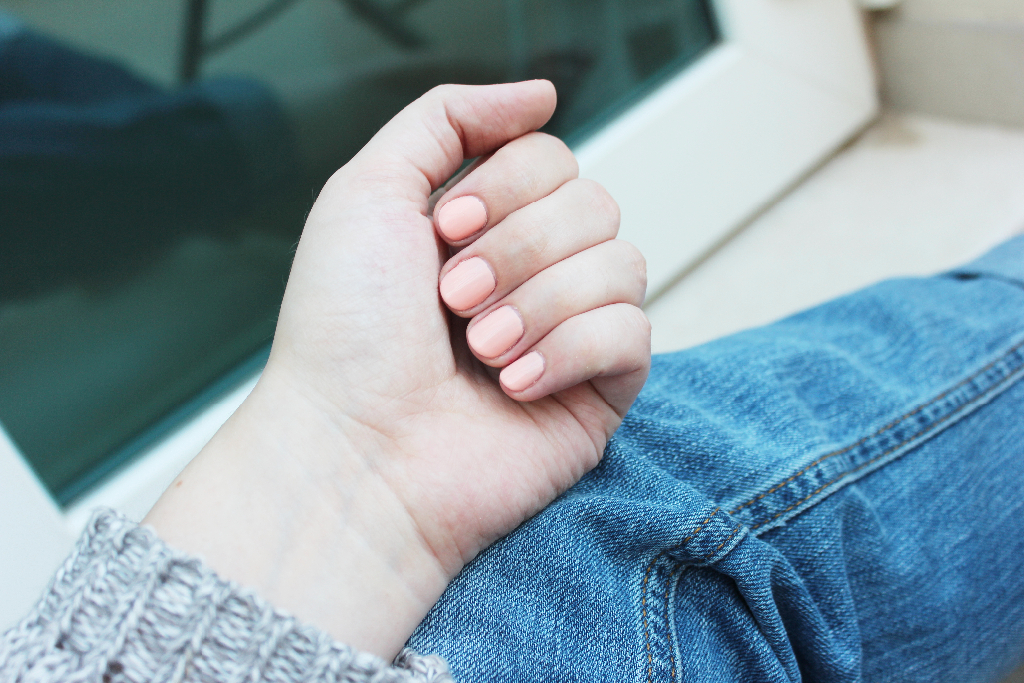 I paid a visit to Snob Salon and Boutique in Jumeirah recently for a well-deserved manicure. They have a pretty good selection of Essie plus an all time favourite; A Crewed Interest.
'A Crewed Interest' has a special place in my heart as I wore it pretty consistently for the last few months of  my pregnancy (see this old post on it here). The downside is, my nails are shit at the moment. Well actually no, they are just shit in general. Even though I have tried every nail treatment, strengthener and hardener under the sun they still resemble paper, and pathetic paper at that.
As a result, I am contemplating acrylics. I know, very controversial – but dammit! I want pretty nails. Is that so wrong?
The question is, what type of acrylics to get? Will they all be equally terrible for my nails? So many questions.
Do any of you guys swear by acrylics? Let me know! 🙂