Although I mentioned these briefly in my beauty haul video, they're so good that they deserve a whole post of their own.
I think these are brand new from No.7, but I could be wrong as everything looked new to me when I was back in Ireland! I impulsively bought them because a) I love anything that looks like a chubby stick b) They were 3 for 2 and c) I'm partial to a bit of cream blush every now and then.
Now, before we go any further I must stress that cream blush and I have struggled to get on over the years. I've realised (through much trial and error) that a silky, easy-to-blend and slow drying type formula is the only one that works for me and these beauties from No. 7 tick all those boxes. Hurrah!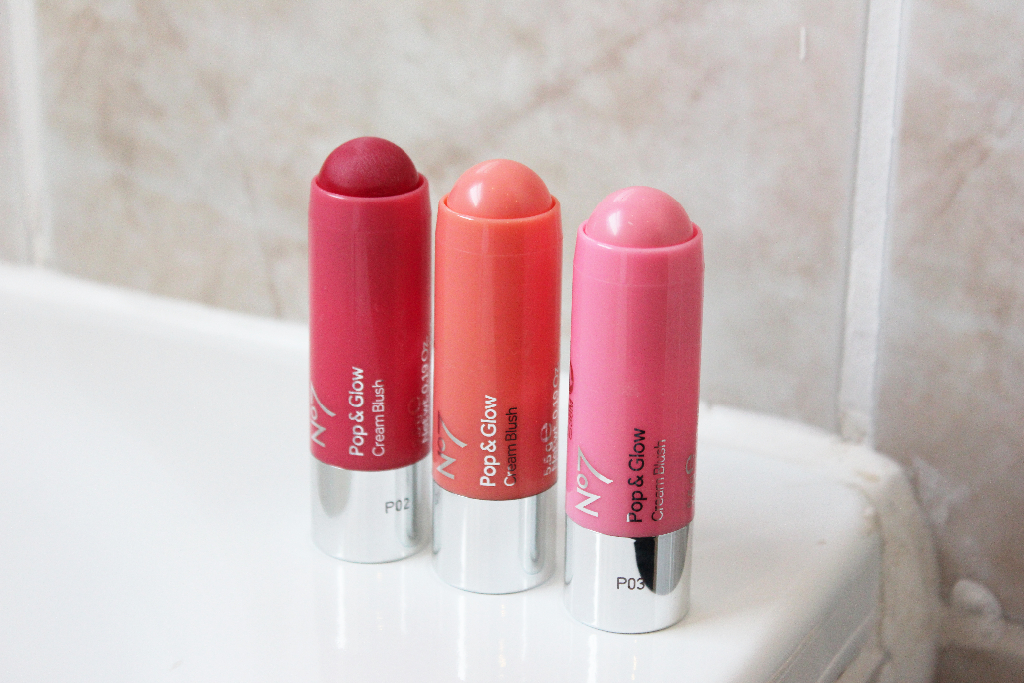 Three shades came home with me; Rose Blossom, Mango Sorbet and Classic Rose. Here's Classic Rose in (out of focus) action –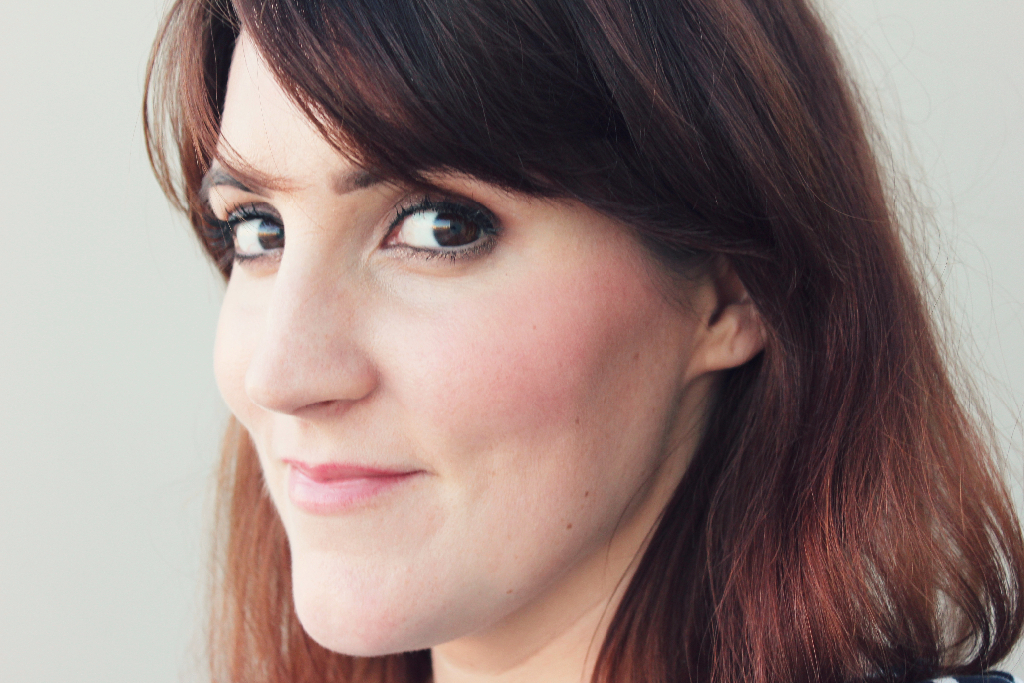 Now, the details. The formula is very smooth with an almost powder finish. It's seriously easy to use; you just swipe and blend away with your fingers. Two or three swipes (as per above) gives a nice flush but a few more swipes builds up nicely for a more striking look.
They last a reasonable amount of time, but we're not talking an all day job here. I have been throwing classic rose in my handbag and touching up during the day as they're so dinky. At just under 10 pounds each they're pretty good value for money and I can't see them running out any time soon.
Are you a fan of cream blush? To the comments! 🙂