I might have the best Chrome Nails in Dubai.
A dramatic statement I know, but hear me out.
Part of me didn't actually want to write this blog post, as I kind of want to keep it all to myself and not send too many people to see Olga, who can also be referred to as The Best Nail Technician in Dubai 😉
As many of you know, I have acrylic nails. I've had them for over two years (eek).
I broke my thumb in Ireland approximately two years ago and the nail looked gross, so I had acrylics done to cover it and then I got addicted.
The issue with acrylics, however, is that refills can be hit and miss. I've had some good experiences and some really bad ones. Getting the cuticles ripped off me, wonky refills, too thick/lumpy/fake looking (lolz) – all regular occurrences over the last two years.
Don't get me wrong, I've had some good experiences too, but the most recent one at En Vogue Beauty Center takes the biscuit.
Olga was semi-horrified when she saw my nails and asked me why they were so thick? This was music to my ears as my number one request when getting a refill is 'please make them as thin as possible'.
She got to work, and honestly – it's the best nail refill I've ever had.
They're thin, smooth, and basically my dream (fake) nails.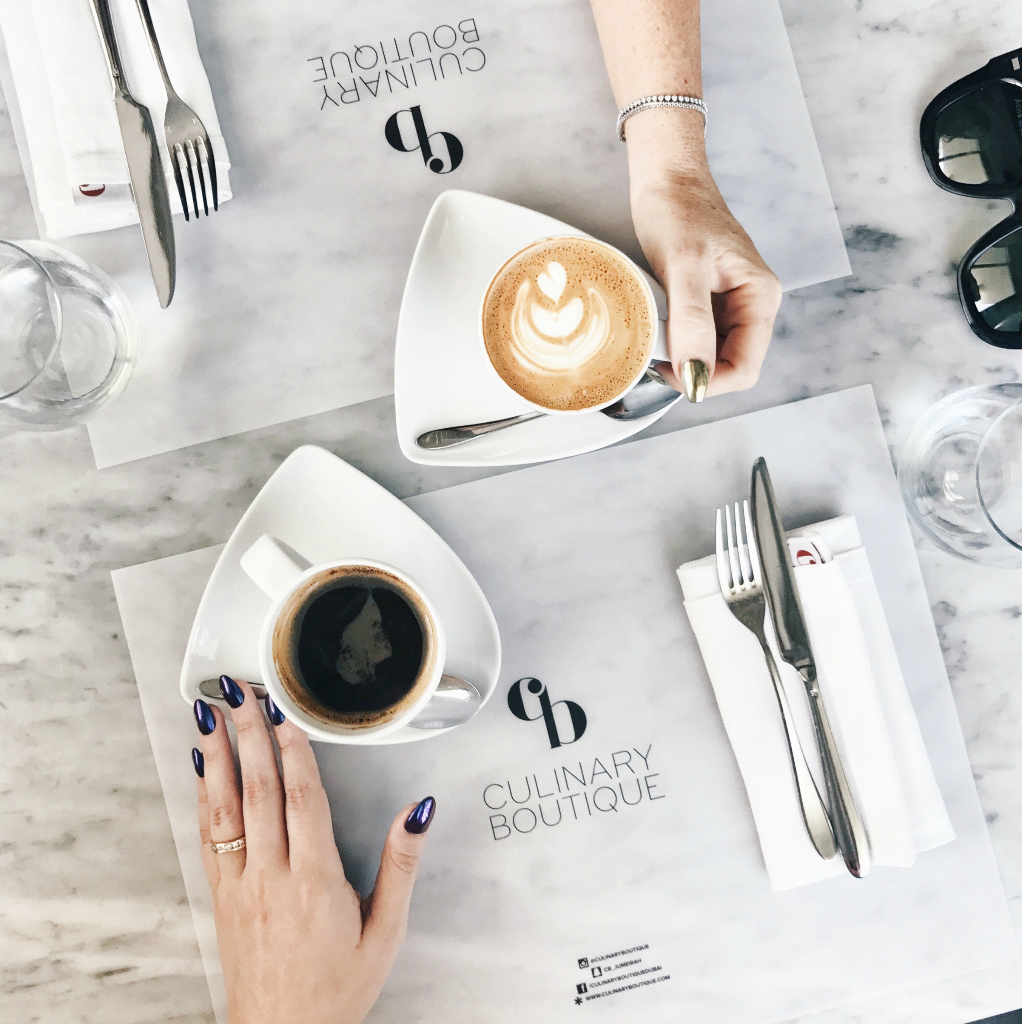 When I posted about the experience on Instagram Stories I got lots of messages from other women in Dubai singing the praises of En Vogue in general, saying their packages are great, and that they run regular promotions.
In the press release I received last week, I noticed that the current charge for Chrome Nails is AED100, AND there's 50% off all manicure and pedicure services throughout the summer!
Amazeballs.
They have a couple of branches in Dubai, but I loved the one in JLT so I plan to make that my new favourite salon.
Are you planning to get Chrome Nails this summer? (or acrylics?)
Save
Save
Save