Weekend links #16.
I'm tired, and a little sunburned, but so ready for my weekly roundup!
I was up, dressed, and standing on Kite Beach at 3.45am yesterday morning, ready to start a 5km walk for Darkness Into Light. A fabulous initiative organised annually by Pieta House, a Dublin-based non-profit suicide and self-harm crisis centre. They have done incredible things for mental health awareness both at home and abroad, and this morning over 150 walks took place all over the world. I'm so glad I took part, and the 13514 cups of coffee I consumed afterwards to stay awake were totally worth it 🙂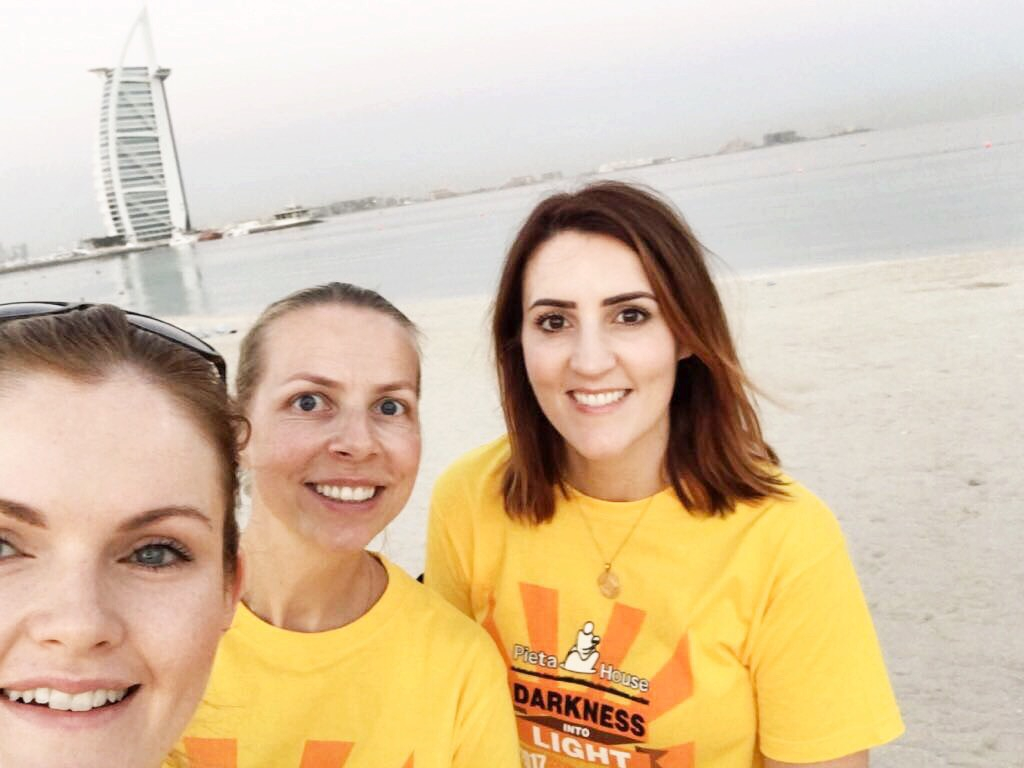 My recent ASOS order arrived, and happily, I love all the things. Mainly this gorgeous, stretchy, comfortable sun dress. I was more than a little concerned that I might look like a sack in it, but it's actually quite flattering, so yay! (There's a video on my Facebook page of me mincing around in it).
I also bought this brilliant bandeau bra to wear under strapless dresses. I find regular strapless bras are too thick and uncomfortable, and I'm constantly hiking them up. This one is nice and thin, seamless, mega comfortable and holds all in place 😉 This Billabong t-shirt is also new and loved, and I've been wearing it with jeans and converse – my usual weekend uniform.
Save

When I got home from the walk yesterday morning, I had a quick shower, and then we rushed out the door to Fumé in Pier 7 for a lovely breakfast. They have a new menu full of delicious things, including avocado and eggs on sourdough, homemade waffles, make-your-own granola bowl, and lots more.
Breakfast starts at 9am at the weekends and finishes at 2pm, and it's a lovely, lazy, affair. They also have a gated kids area so there's lots for little ones to do while you're eating. If you're into coffee like me, however, you'll be disappointed. It's borderline undrinkable (sorry Fumé), so stick to the tea and you'll be fine 🙂
If you're looking for a new, non-oily, high SPF sunscreen, Sali Huges has written a piece for The Guardian highlighting some new ones (specifically for those of us with oily skin). I particularly like the sound of La Roche Posay new face mist, so I plan to pick that up from Boots sometime this week.
I'm obsessed with watching everyday makeup looks on YouTube at the moment, and Sandra's version is the bomb. She really knows her stuff, and aside from the gorgeous, easy-to-replicate finished look, I love listening to her talking about why she uses the products she does and how she gets the best out of them.
That's all for today!
Coming up this week, however, is an entire post dedicated to Chrome Nails. You excited? 😉
Save