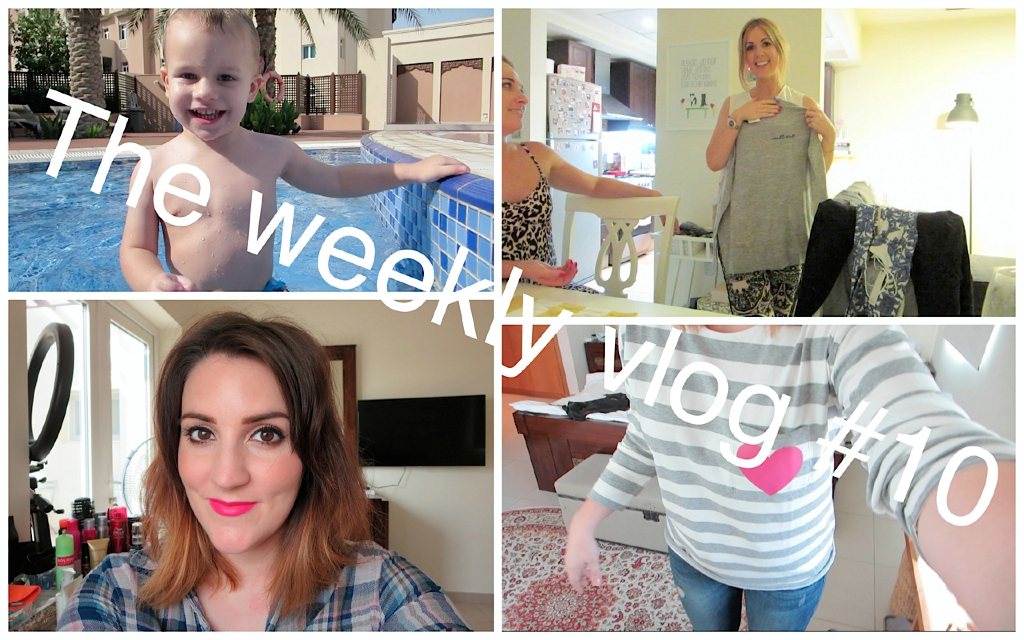 Honestly, I can't believe number 10 has just gone live!
How have I managed to do this 10 times?!
Anyways, this weeks installment is pretty boring in my opinion. I didn't get up to much and I was incredibly busy with work plus a work night out on Wednesday basically floored me until like, five minutes ago. I'm nearly 30 guys and I have a two-year old! I'm just not able for big nights out anymore… haha! #whinger
So, there's a bit of Charlie in there, a bit of the Laura's, a bit of shopping and a bit of makeup – the usual bits and pieces.
As I mentioned in my last video I will more than likely be taking a breaking my doing the weekly vlog for a month or so, but I will upload one or two beauty/favourites videos to make up for it 🙂
Hope you enjoy this weeks vid and don't forget to subscribe 🙂