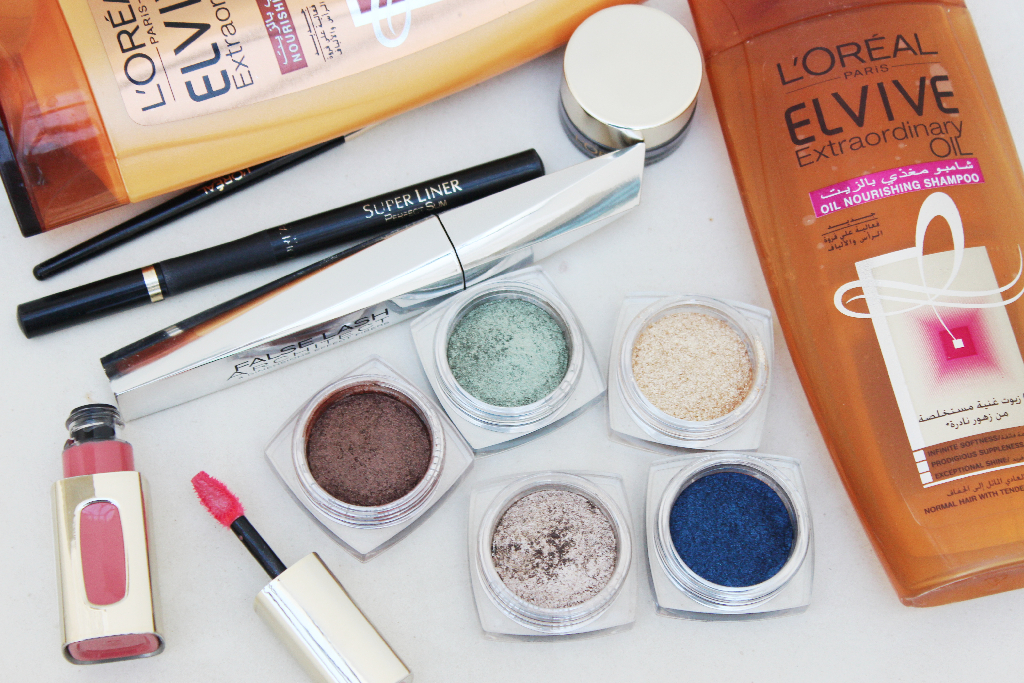 Who wants to hear me witter on about my current favourite L'Oreal products?
I haven't done a beauty video in a while so I thought it would be nice to do a quick roundup of my current favourite beauty products from L'Oreal!
Why L'Oreal? Two reasons really: 1) I actually use a lot of their products and have done for years and 2) I feel like more affordable brands get overlooked a lot (especially in Dubai) so it's nice to shine a light on them every now and then.
Without further ado, here is the video. Hope you enjoy it, and don't forget to subscribe! 🙂