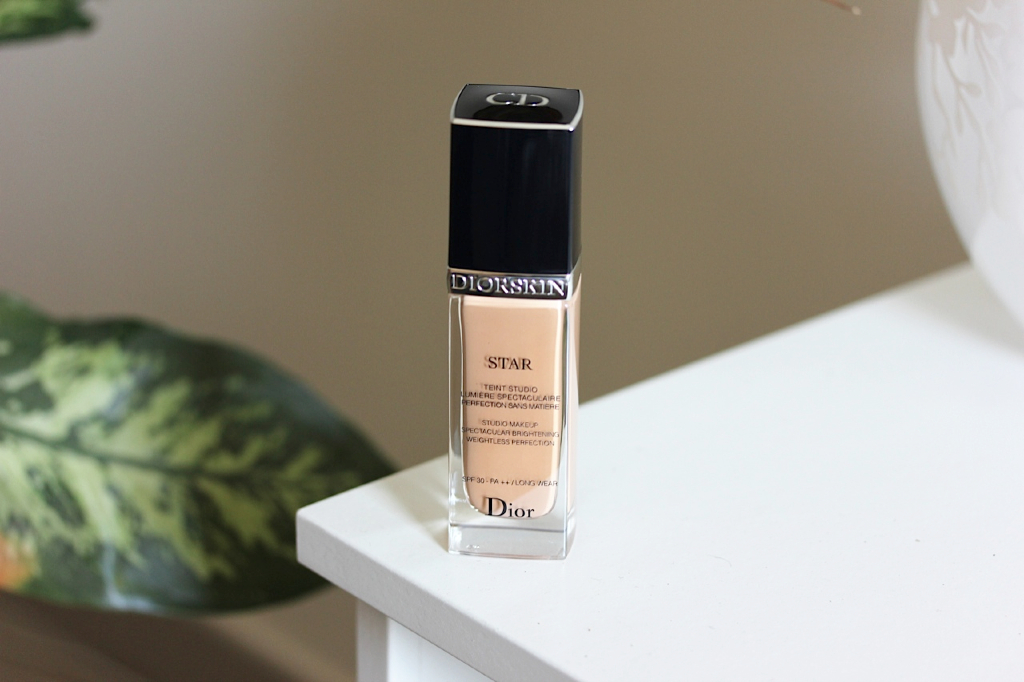 I'm back with a review of Dior's latest foundation!
To be honest, I didn't even know Dior were bringing out a new foundation! I was mooching around in Dubai Mall a few days ago and spotted some huge billboards in Paris Gallery with Natalie Portmans face. Needless to say I dashed in and insisted on buying it 🙂
Here's the video, hope you like it!