Is your skin dry, tight, and irritated? Let's talk about how to repair a damaged skin barrier.
What exactly is the skin barrier (and how does it work)?
In simplest terms, the skin barrier is responsible for how your skin looks and feels and it has two main roles; to keep the good things in, and the bad things out.
It's a protective shield on the outermost layers of your skin, made from cells and lipids, that works really hard every day to protect your skin. It regulates water levels, keeps essential moisture in, and protects the skin from environmental aggressors, inflammation, irritation, etc. Basically, it's super important 🙂
What does it feel like when your skin barrier is damaged?
When your skin barrier is damaged, it can feel irritated and dehydrated, red and hot, or generally inflamed. It might feel sore and tight, or dry and sensitive to the touch – or it could be a combination of these things.
A damaged skin barrier can happen for many reasons, but the most common causes are over-exfoliation of the skin (it happens to the best of us!), stress, hormonal fluctuations, lack of sleep, a reaction to a new product or a combination of products, wearing a mask all day, or using a cleanser that's too stripping or drying.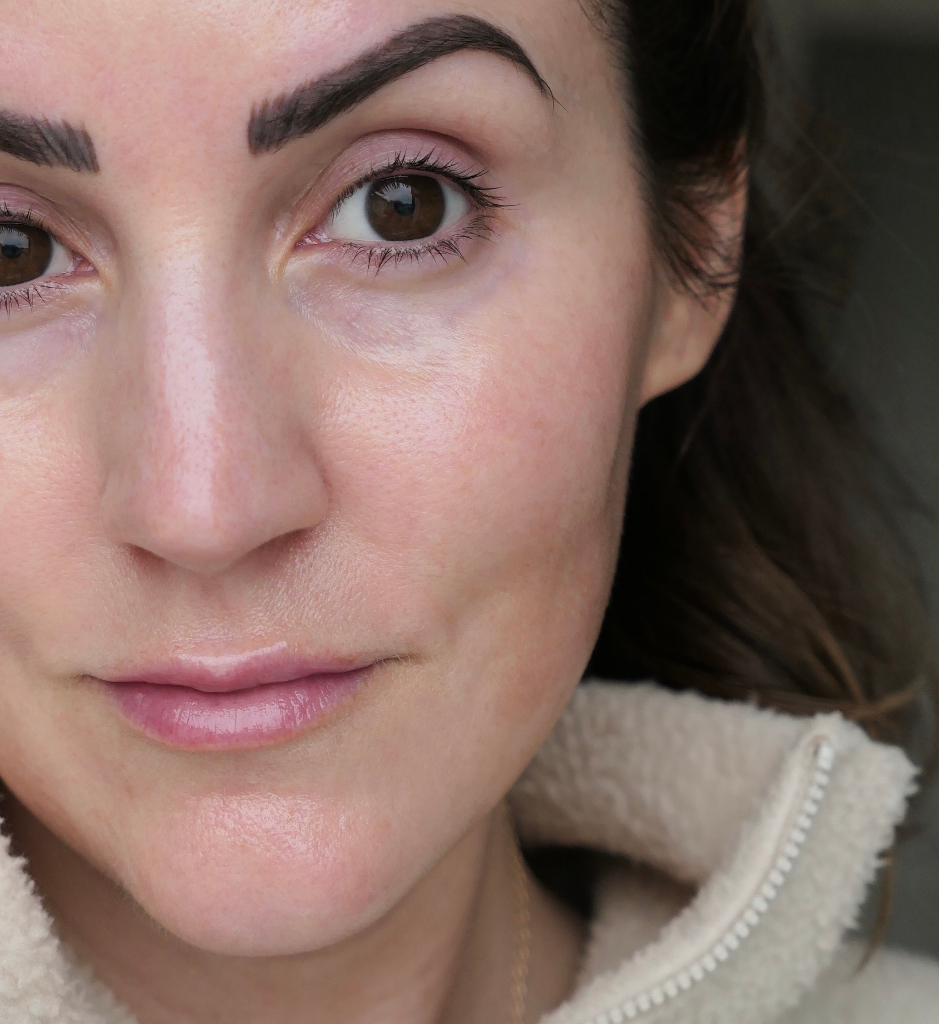 How can you repair your damaged skin barrier?
Completely pair back your routine. And when I say pair back, we're talking two to three products maximum. A very gentle cleanser, a repairing/hydrating serum, and a barrier-repairing moisturiser – morning and night.
Remove Vitamin C from your routine, any exfoliating acids and retinol (along with any product(s) that may have caused the damage or irritation) and focus on using products that repair, nourish, soothe and deeply hydrate the skin. Look for products that include ingredients like Ceramides, Squalane, Niacinamide, Glycerin and Hyaluronic Acid – our skin can never get enough of these and they will work to quickly (and gently) repair, hydrate, and moisturise your skin.
Here are some of my favourite, non-stripping, non-drying, gentle cleansers

Gentle, repairing, hydrating serums

Barrier-repairing moisturisers and creams

Soothing recovery masks
These are particularity great when you need instant relief as they work to immediately soothe and calm the skin.

How long does it take to repair a damaged skin barrier?
Depending on your individual skin type and how long your skin barrier has been damaged, it can take anywhere from two to three weeks to three months. If the irritation you're experiencing is down to a new product, over-exfoliation or wearing a mask, etc. your skin barrier should be shiny and new within two to three weeks.
If the damage is a few months in the works it might take a little longer.
For more deep-dives into skin issues and ingredients, take a look at the Skincare Guides section of my website or follow me on Instagram or Tiktok.