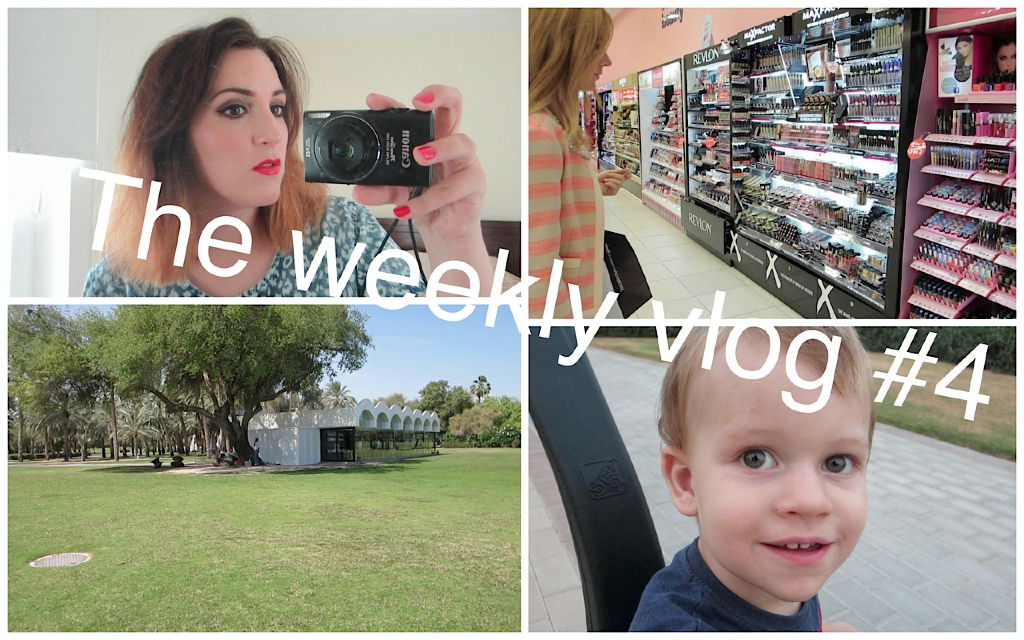 I can't believe I'm on number four already! That is just crazy town.
This week was mainly about food and makeup shopping I feel. Adrian and I went out for dinner with Louise and (big) Charlie to La Veranda in Jumeirah Beach Hotel which was very nice. I've been to Jamie's Italian in there too, which is really nice, but La Veranda has the edge as it's right on the beach front 🙂
I did a little makeup shopping with Laura in Boots and we tried out a new restaurant in IBN Battuta Mall. The main feature of this vlog however, is my face. I whinge at great length in various clips about the state of it after having a facial peel 🙂
Hope you enjoy watching it and don't forget to subscribe!