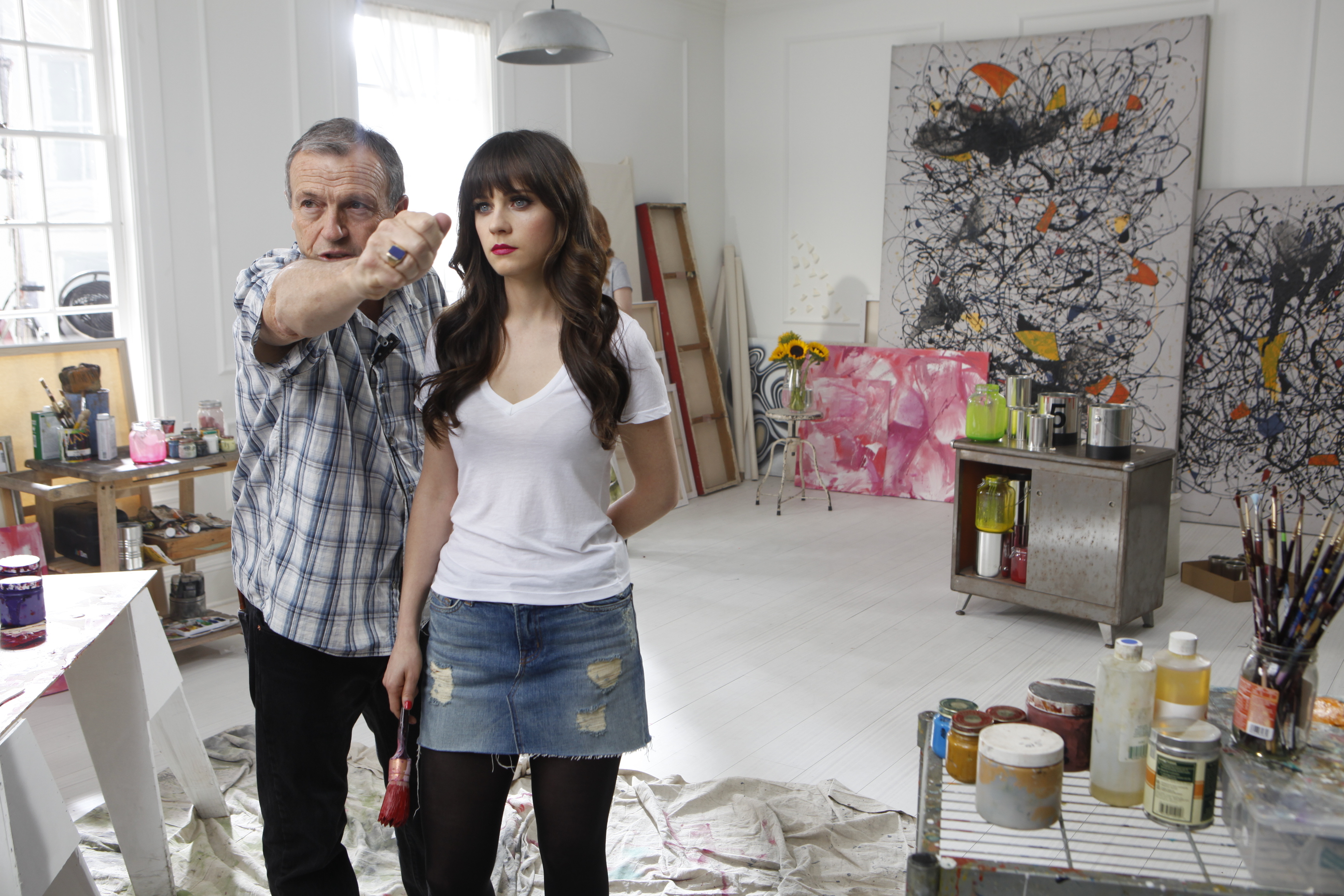 On Beauty:
What's your number one beauty tip?
Keep it simple. Don't overload on products. Use make up to enhance your beauty not cover it up!
2. How would you describe your makeup style?
Clean and pretty.
3. Favorite beauty product?
I like blush. But not too much!
4. Would you ever leave the house without makeup?
All the time!
5. What's your makeup tip for the perfect eyes?
It's important to assess how widely or closely set your eyes are before you do your eye makeup. It will determine the best shape for your eyes. If they are close-set don't put dark in the inner corners, if they are wide-set, an all around line looks very nice. Experiment and see what looks best on you.
6. When did you first start wearing makeup?
I first learned how to do my makeup when I started doing theater as a child. But it was stage makeup, which is much more dramatic than every day makeup. I have worn makeup since high school.
9. Do you have any beauty icons?
I just love the way Anna Karina and Linda Ronstadt looked in the 70s.
10. You have very different looks in your upcoming campaigns for Rimmel. Which one do you prefer and why?
I like the lipstick a lot because it makes me feel glamorous.
On Fashion:
1. Who is your style icon?
My mother has a very unique style that is solely hers.  She is never afraid to be herself.
2. What is the most treasured item in your wardrobe?
A Courreges military coat from the sixties.
3. Who is your favorite designer?
Erin Fetherston
4. What is the accessory you cannot live without?
I don't wear many accessories but I would have to say sunglasses because I live in California.
5. What is this season's must have?
I don't really pay any attention to "must haves." I believe in classic pieces which will last more than one season. "Must haves" seem very frivolous to me.