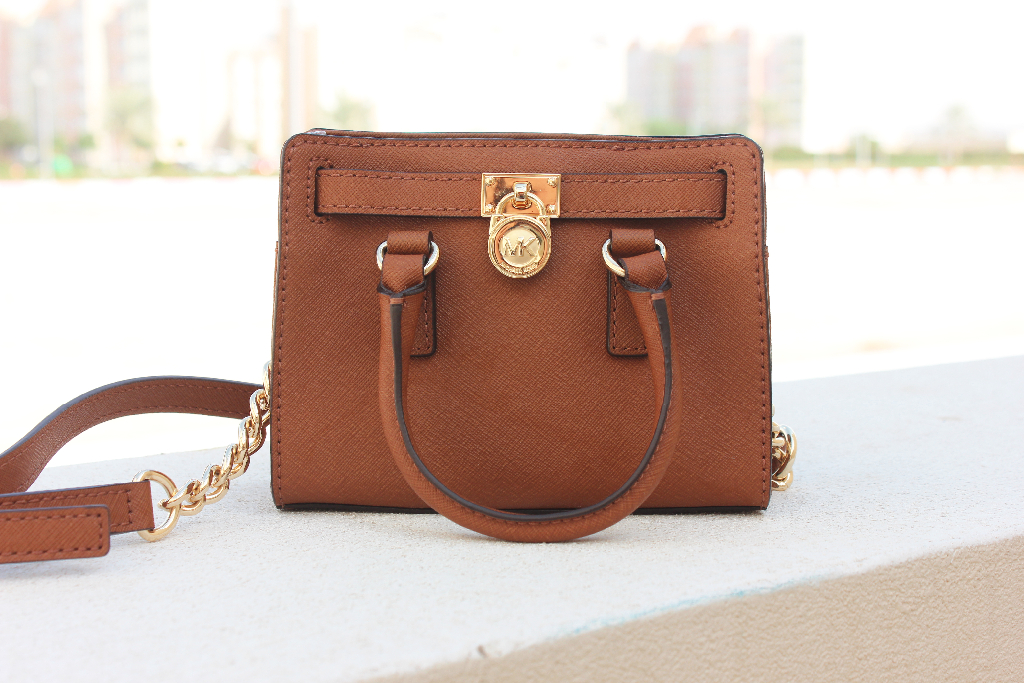 And so it came to pass that another mini handbag came into my possession. This one is a little bit smaller and maybe even a little bit cuter?
The Mini Hamilton was a most unexpected and rather fabulous Christmas pressie from Laura, and when I was ripping the wrapping paper away on Christmas Eve (no patience) I screeched "its got handles!", much to everyone's amusement. That's what handbags do to me (especially mini ones).
It's smaller than you might think, but still big enough to fit keys, a few pieces of makeup (essential), cards and some cash. Sadly, my phone will not fit but I think that's because it's a          Samsung Galaxy Note 3 and er, rather massive (the husband told me to never answer it when I am with him in public as it would be embarrassing. It's "like putting an iPad to your ear apparently).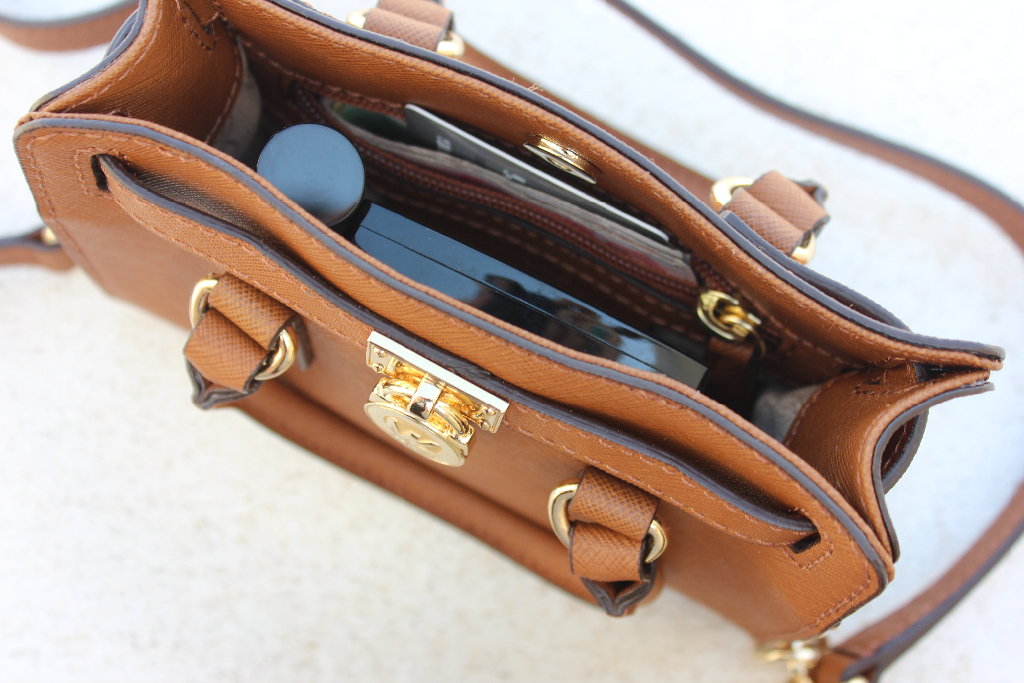 Anyways, back to the bag. It has a generous cross-body strap which I love and the gold hardware detailing is really quite something. Mostly, it's been my handbag of choice at weekends when I carry very little and need free arms for Charlie. I also like the fact that the leather is seriously tough and solid, no amount of bashing is going to damage it.
What do you think of it? Is it the kind of handbag you would go for?
It's available online from Selfridges in the UK and Nordstrom in the US.