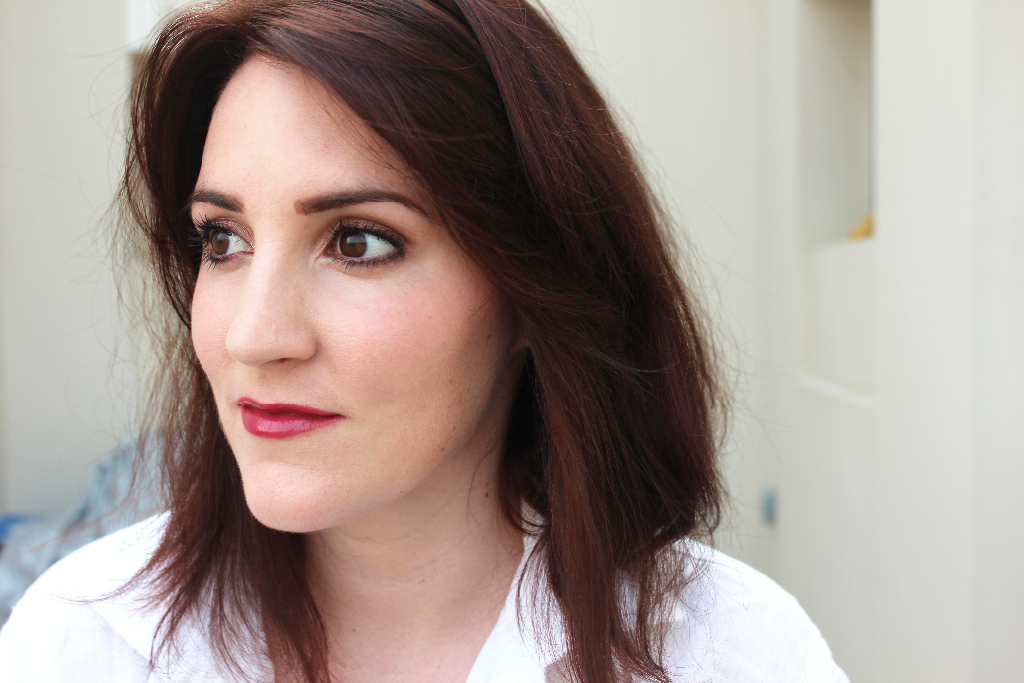 My usual go-to makeup has had a bit of an update. The new darker hair makes me look paler (and sometimes a bit washed out) so I'm embracing an altogether warmer looking face (and an insanely good new blush).
Although I'm using lots of yummy products for this particular look, I generally find that a good strong lip saves me from looking like Morticia Adams when my hair is darker. Berry tones are usually the best option or deep red if I'm feeling a little more daring. This time I opted for my current favourite lip combo; Bobbi Brown Razz Berry lippy and Pink Raspberry gloss.
One of my oldest and most loved eyeshadow palettes from Make Up For Ever has come out to play too but really, this post is all about my two new makeup obsessions; Meteorites Bubble Blush and L'Ecrin Sourcils Eyebrow Palette, which are both from the Guerlain Spring 2014 Blossoms collection. The blush is actually sensational. I'm not usually one for cream blush, but this isn't really a cream – it's so incredibly light that a cream isn't the correct way to describe it. It has an amazing melty texture and it's so easy to blend, resulting in the most beautiful satin-y flush of colour. You can apply it straight on to your skin or give the bubble a swipe with your finger and then pat onto your cheeks. Honestly, I am completely obsessed. It's amazeballs! There are two shades available; Twinkle Pink and Fizzy Cherry, which is the one below.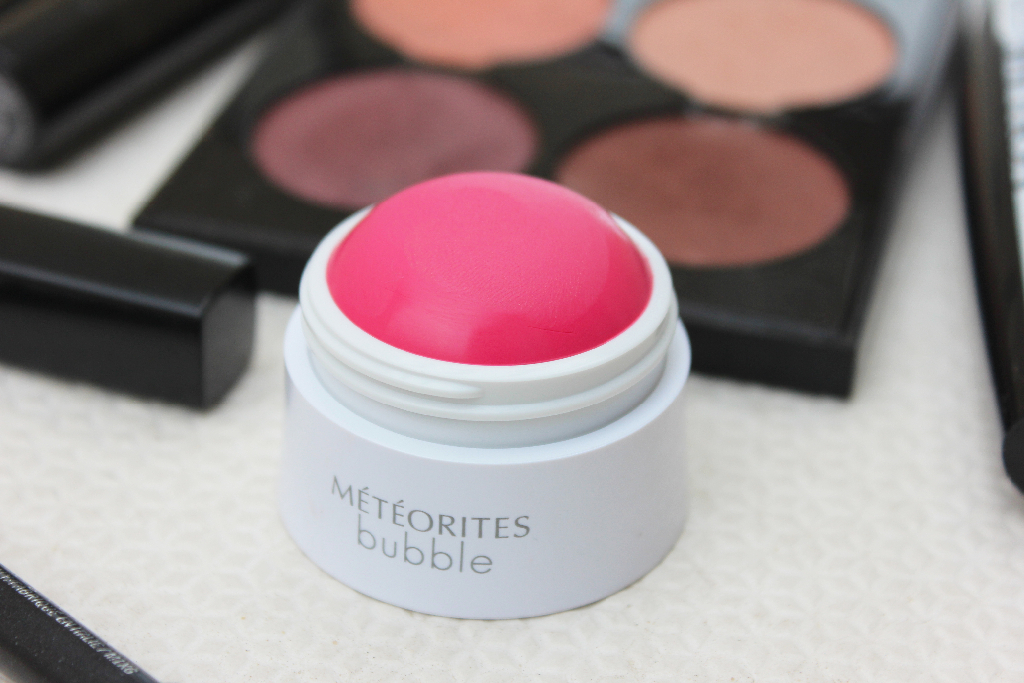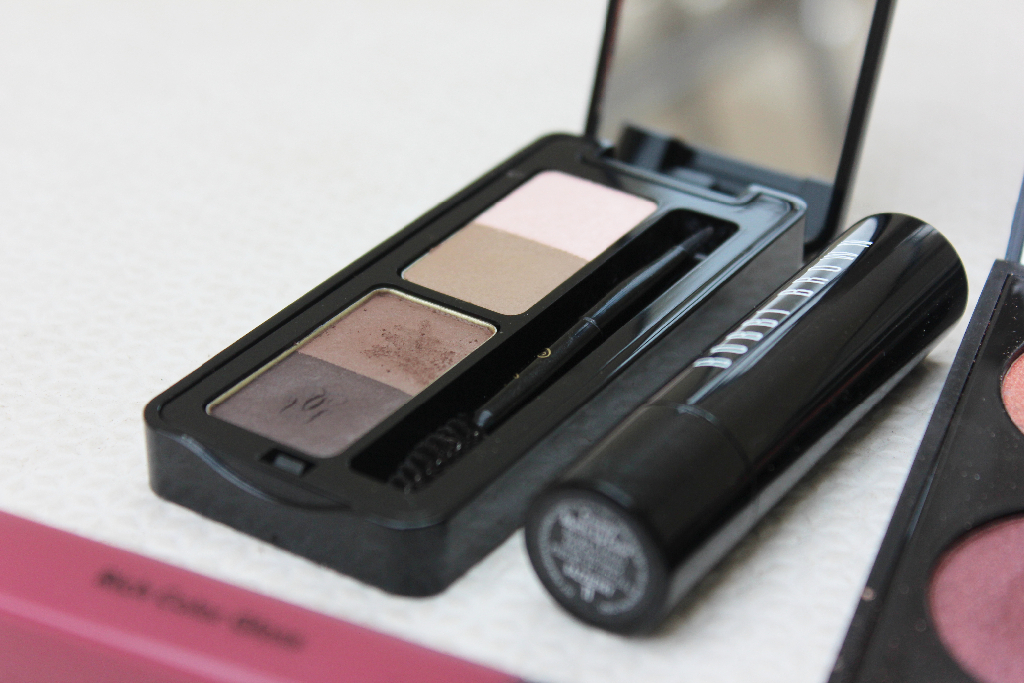 The eyeshadow palette is damn impressive too. I swooned when I saw it. Brilliant universal brow colours that are tightly pressed and incredibly pigmented, highlight shades and a brilliant brow brush for combing and applying. And sleek packaging to boot. I die, as Rachel Zoe would say.
On a side note, I think I'm only going to shop on Nordstrom for the rest of my life. An unreal beauty section, great handbags and really reasonable international shipping costs. Who knew? (Probably everyone!)