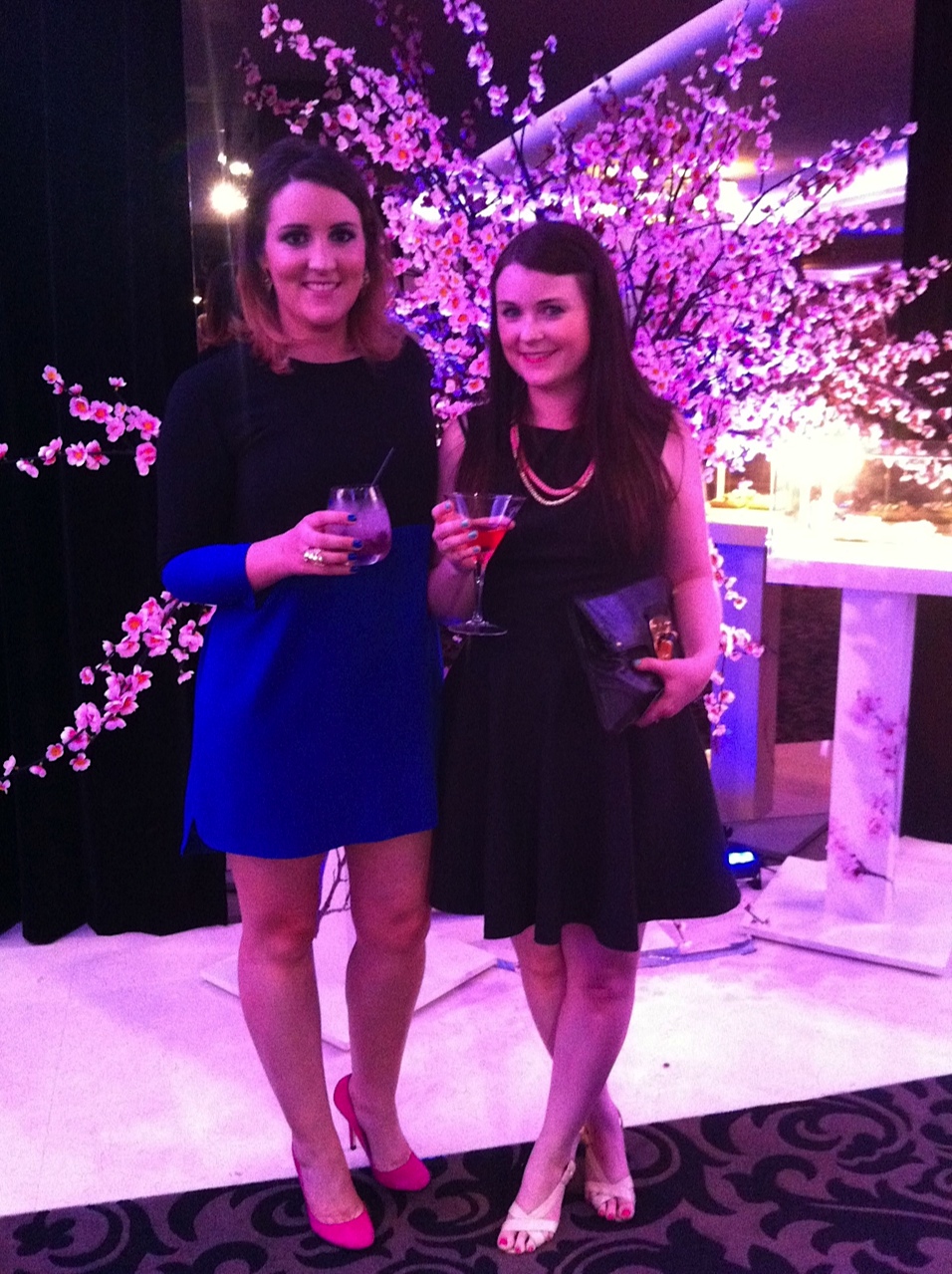 The Grazia Style Awards took place in Dubai last week at the JW Marriott Marquis Hotel, hosted by Amber Le Bon and Zara Martin. Louise and I donned our glad rags and scooted down there to get involved in the festivities and to drink some delicious cocktails. As far as I know, over 600 people attended so the fashion on display was really something to behold. I spent most of the night gawping and/or gasping at amazing outfits/shoes/accessories.
I donned a 60's style shift dress from Zara with some pink suede heels also from Zara. Whilst I loved the dress, the feckin shoes nearly broke my heart (and my feet). They don't look that high in the picture but they arched my feet far higher than is normal, resulting in much 'what the hell was I thinking' the next day.
All in all, it was a very enjoyable evening and I met some lovely new people. If you'd like to know who the winner's on the night were check you can check out Louise's blog post here!