This is the latest highlighter on the block from Benefit. Sun Beam is a bronze/gold liquid highlight for under brows and cheeks, or can be mixed in with foundation for an all over glow. As Benefit like to call it, vacation in a bottle. Cute!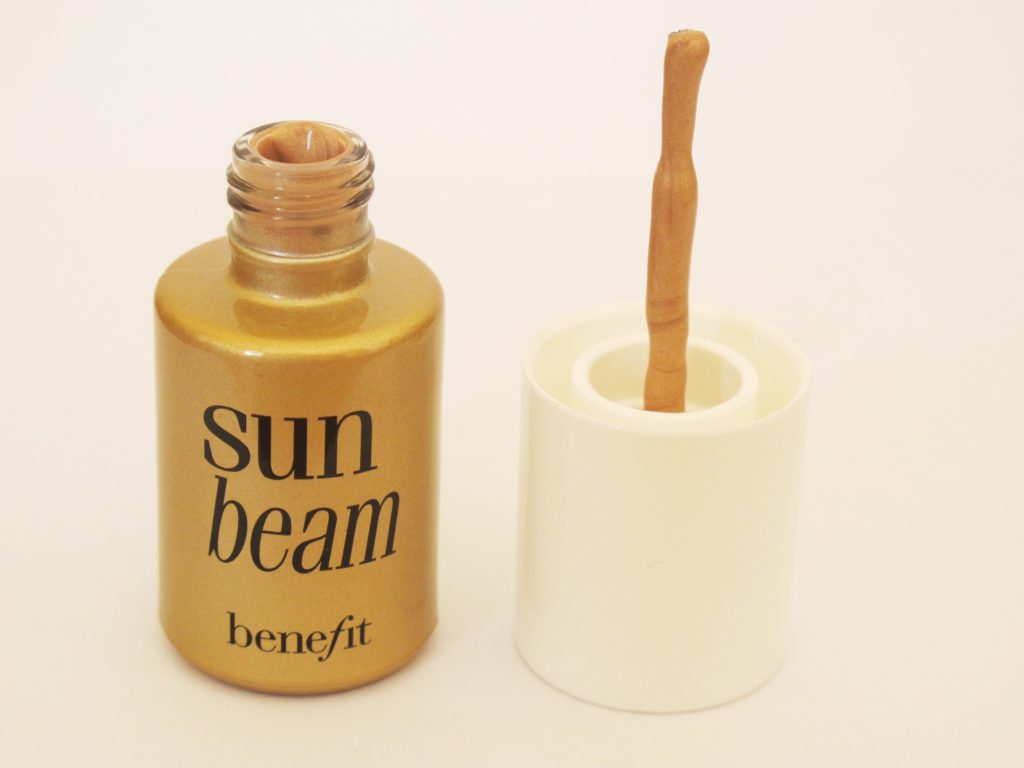 From what I can tell, this is the exact same formula as high beam, not too thick in consistency and very easy to apply and blend. Its quite a pale bronze so doesn't show up too well on my own naturally fair skin, but I would imagine it would look amazing on darker skintones. It smells delicious and the packaging is as nice as ever, I've really got nothing negative to say about it!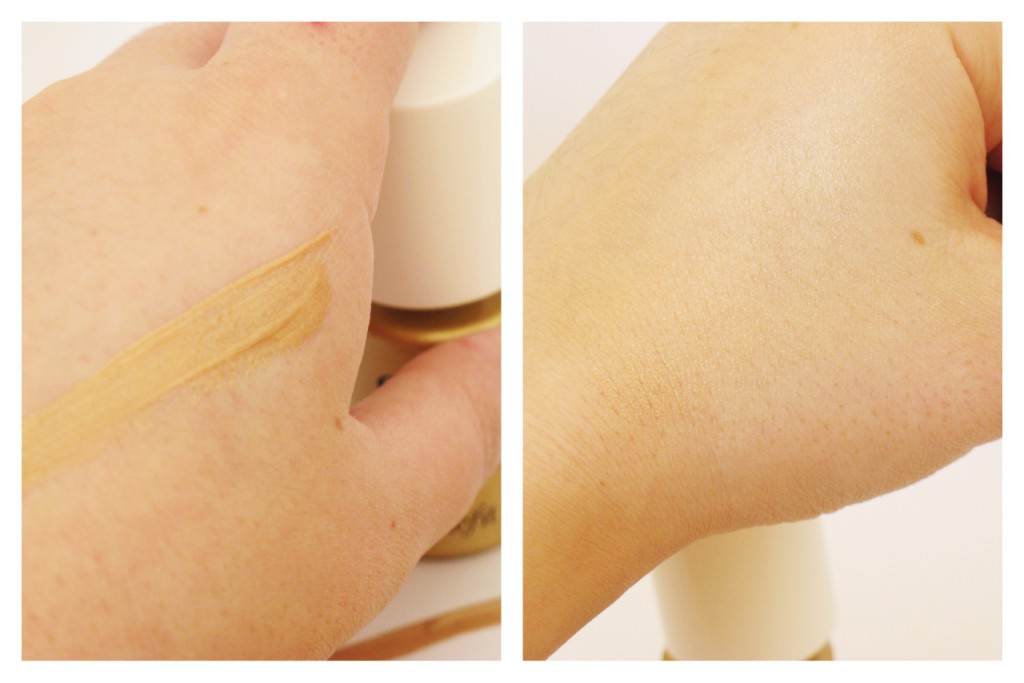 Do you have it, and if not, will you be getting it?