A dry shampoo trick for non-greasy, textured, tousled hair every morning.
Like everyone, I have been using dry shampoo since it was invented.
Every morning, before and after brushing, in a desperate attempt to reinvigorate my oil-prone hair, and to try to give myself an extra day between washes.
Just over a year ago now, I decided to try something new.
It went so well that when one day passed without needing to wash my hair, I was delighted. But then two days passed, and then three. And before I knew it five days had gone by and my hair still looked half decent, with a nice texture.
The photo below was taken on the fifth day. Can you believe it!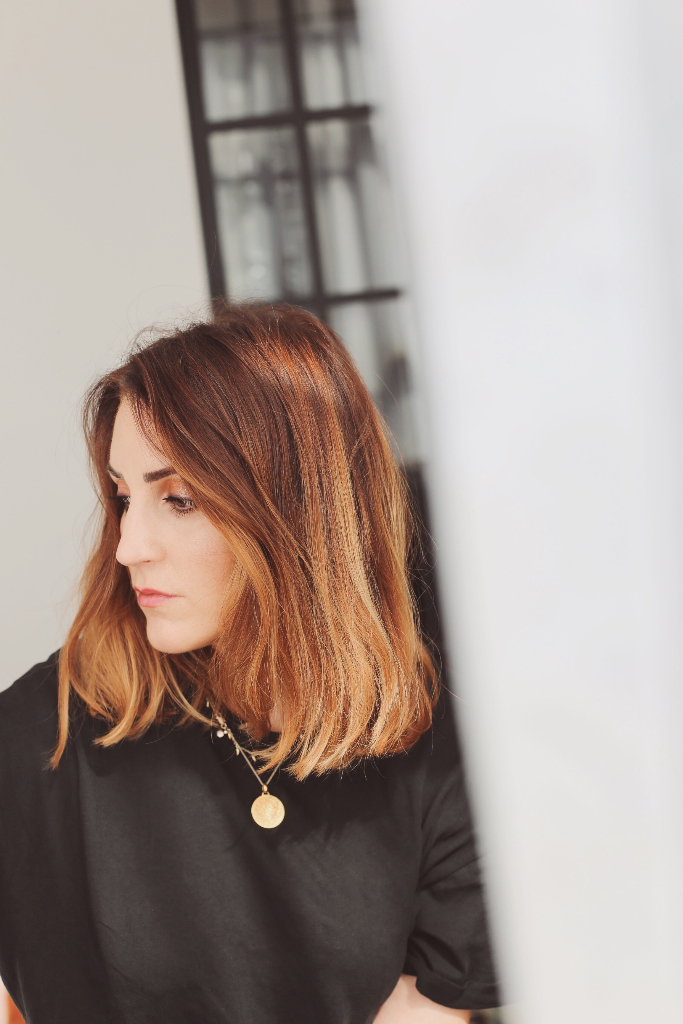 So, what is my dry shampoo trick you might ask?
Using dry shampoo at night time.
Before going to bed every night I apply a little bit of dry shampoo to my roots, the crown of my head, and just above my ears.
I leave it to work its magic during the night and when I wake up in the morning I am oil free.
My favourite dry shampoos are Bumble and Bumble Pret A Powder and Klorane Dry Shampoo with Oat Milk. They both add a little textured, tousled vibe to my hair, a little volume at the roots, and they don't irritate my scalp.
Try it out and let me know how you get on ♥