YSL have dipped their toe into the CC Cream pool.
Now, I don't have a huge amount of experience with CC Creams but the ones I have tried have done pretty good things to my skin; lots of brightening, correcting skintone action and so on, and happily, this one from YSL is no different.
The formula has colour correcting pigments which aim to reduce the look of pores, even out the skintone, improve texture and through the three different shades, increase radiance.
The three shades available are Apricot, Rose and Lavender. The idea behind the differing shades is that you can select a certain one to achieve a particular look to your skin. So for example, Apricot adds a golden glow to the skin, Rose adds a rosy glow and Lavender adds an overall brightening effect.
I went for Apricot as the pigmentation on my face is quite obvious at the moment so it needs brightening yellow tones to make it look better 🙂
Here it is in action;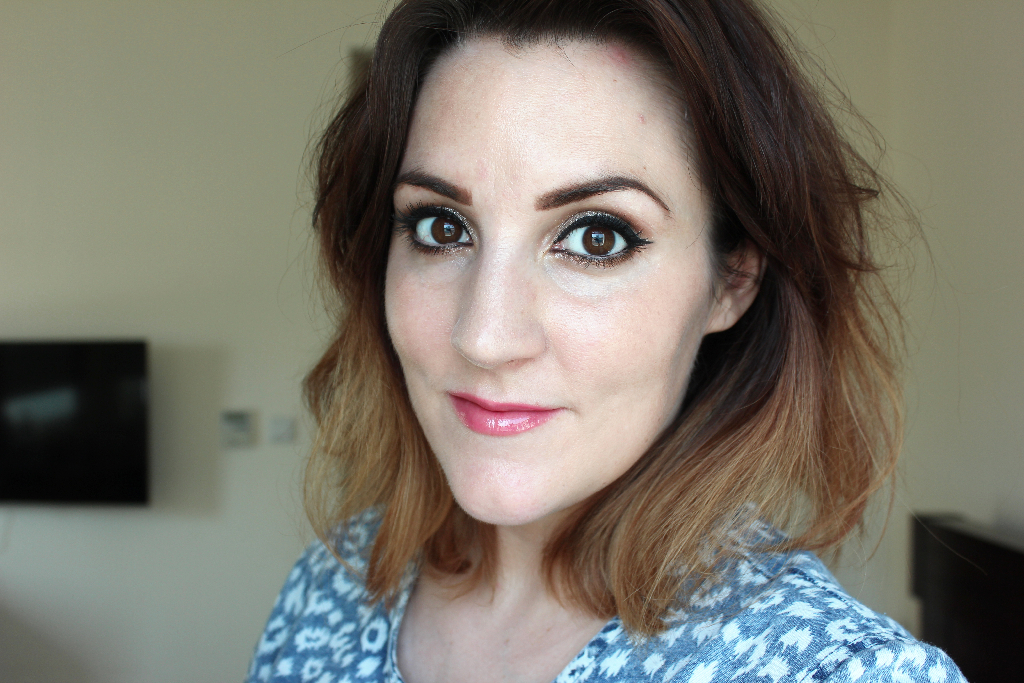 I have no other products on my skin here apart from the CC Cream. Pretty good, eh? It evens out my skintone, reduces redness and adds a nice bit of glow. I love that I can slap this on in the morning and be done immediately. No concealer, no foundation and no powder, hurrah! Other things I like about it; the super sleek packaging, the high level of SPF (35) and the thin liquid formula.
The three shades are available now from YSL counters in the GCC or online here.
Are you using this one at the moment? Or any other CC Creams? Let me know in the comments!