Looking through my blog archive I realised I haven't posted any pictures of my work in a long time. There are two reasons for this, firstly because I haven't had that much time to organise and get hold of the images and and secondly, a lot of the work I've been doing the last few months has been commercial only. This means it's not the most exciting makeup going, more along of the lines of perfect photographic skin, flattering highlighting and contouring and natural natural natural. Exciting, no?
Here's a campaign I worked on a few months ago for Viva, they're a huge telecommunications company here in the Middle East and do regular promotional campaigns. This one was focussed on a new Blackberry package and BBM messaging from what I can gather, and here are some of the images;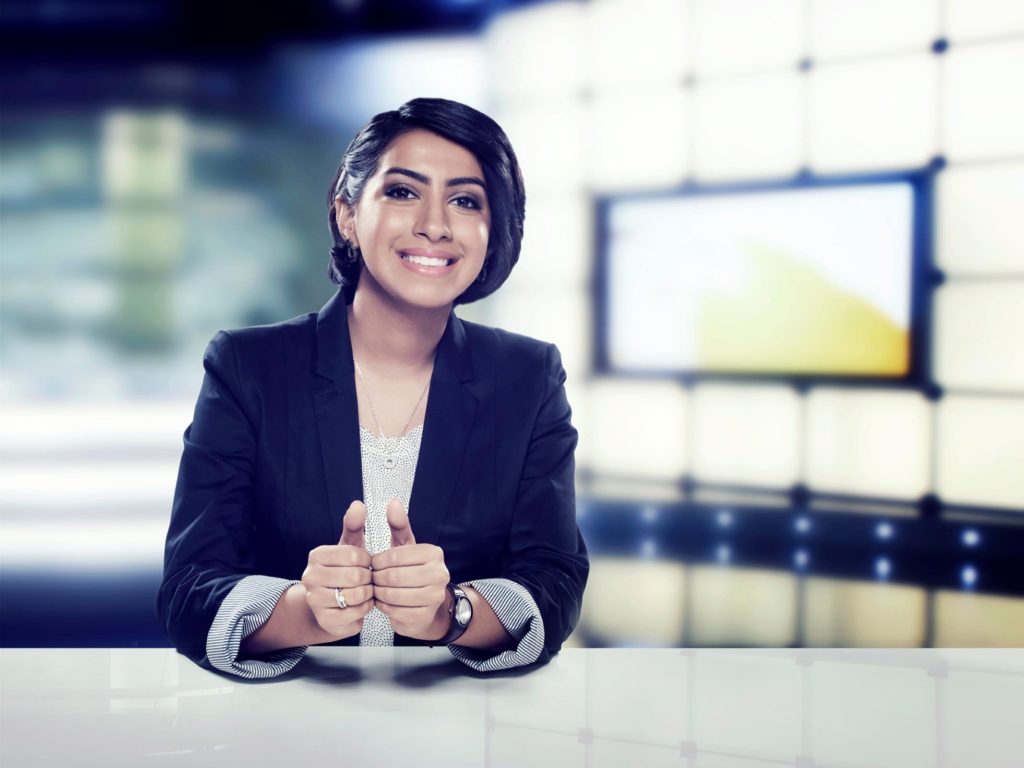 It was a fun shoot to work on and happened over a couple of days. As you can see the makeup and hair for all was pretty natural and tidy, with the most time being spent on the skin. More coming up in the next few days!