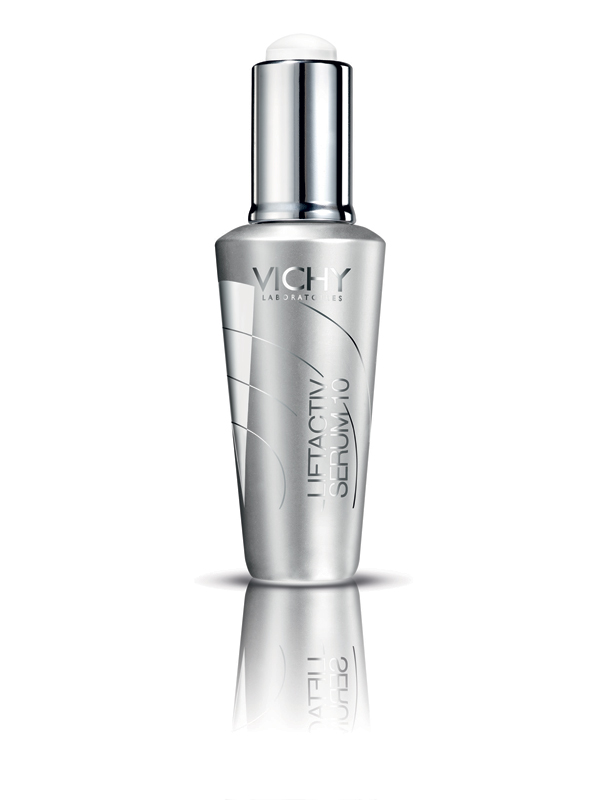 As a woman who suffers from sensitive skin, I exercise caution when it comes to what I put on my face, particularly when it comes to skincare. So, when I heard about this new serum powerful anti-ageing serum from Vichy that's suitable for sensitive skin and paraben free, I got a little bit excited.
What's special about this serum is that it contains Rhamnose, a groovy plant based ingredient that actually helps reactivate the youth producing elements of our skin, who doesn't want that?! It also contains Hyaluronic Acid, one of my all time favourite skincare ingredients which helps hydrate and plump up the skin.
The serum itself is light and easy to use and designed to be applied over the whole face in the morning and/or night for optimum results. Its available now from Boots.com and retails at 29.50GBP for 30ml of product.