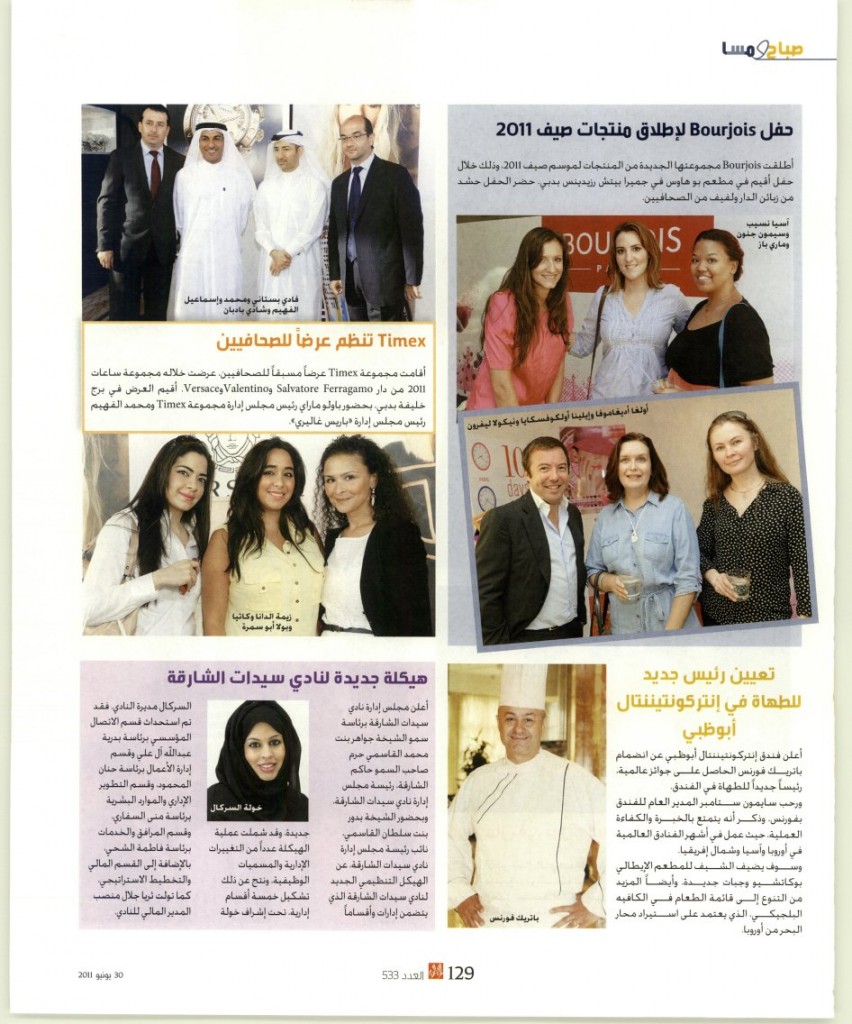 I was in Dubai this week for work and attended some rather cool events while I was there and did a little vlogging, more about that in a minute!
I paid a visit to Mall of the Emirates and snooped around Bath & Body Works before meeting the lovely Aseya from Pretty in the Desert. Even though many of my friends are obsessed with this place, I never really "got" it. I think its because I'm all about makeup and bath and body products, although pretty, just don't float my boat. Nonetheless, I soldiered on came across a huge stand of lip glosses all laid out very prettily in colour order. On closer inspection it turned out that they were Bigelow Organic's lip glosses! I have heard so many people going on about these on Twitter so I just had to get one and try it out. I picked up Ripe Blackberry Mure Noire and its fab! Have any of you tried Bigelow Organics before?
On Tuesday morning SolidariTea had a fabulous get-together at the Ritz Carlton in DIFC, which I attended.  The event was held to raise money for The Rashid Paediatric Therapy Centre; a non-profit organisation, which provides quality education and therapy services to children with special needs. It was such a fab morning and I was lucky enough to some great ladies and other bloggers in this region. Here I am below with the fabulous Farah from Unilever! Check out some more photos here.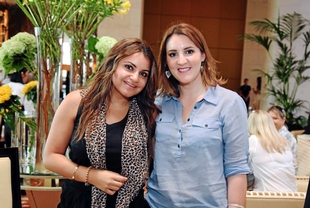 In the afternoon I met up with the lovely Louise from the Beauty Pages and had a good natter and amazingly, I also squeezed in a visit to a really cute Bourjois product launch and checked out some of their new shadows and polishes!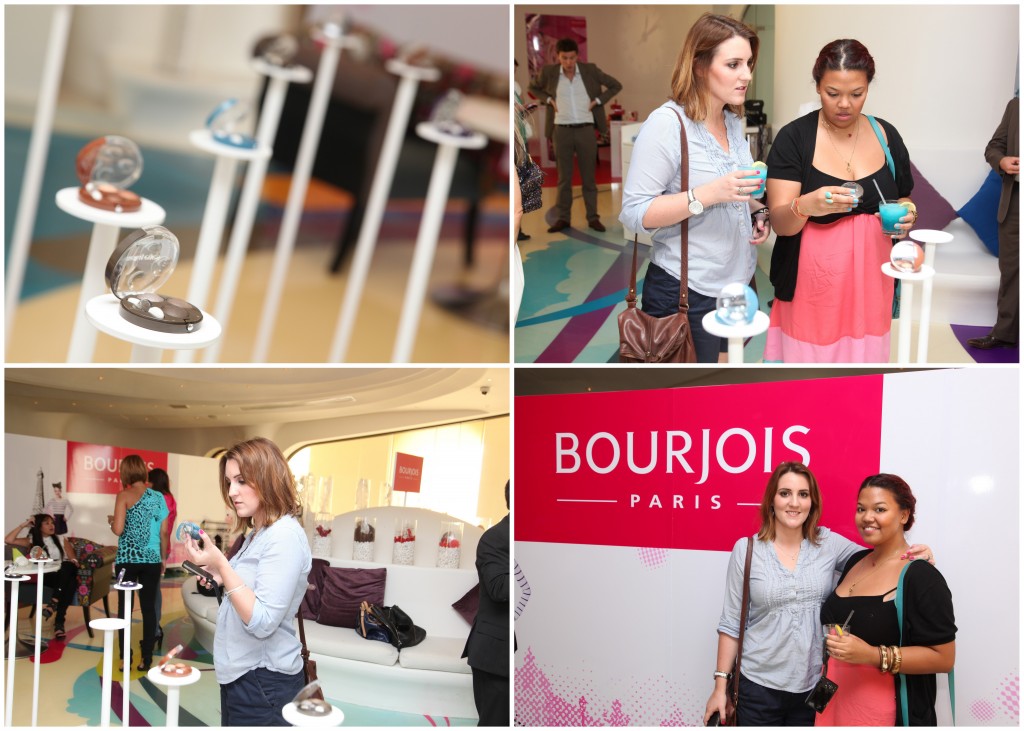 I talk about this and take a closer look at the products, as well as showing you what's in my makeup travel bag in the quick vlog below!