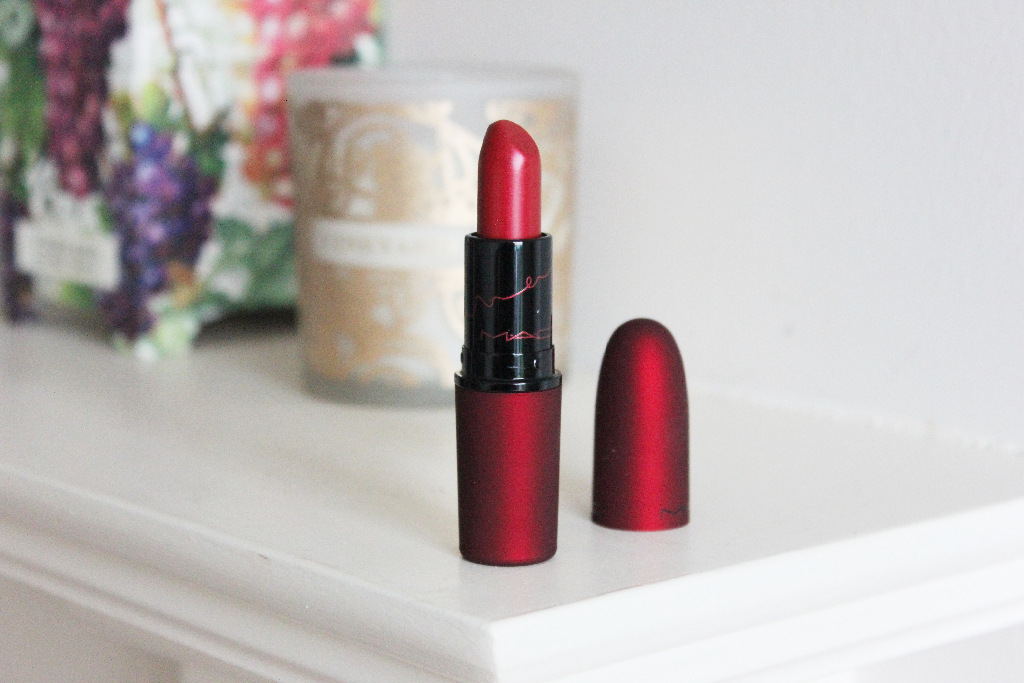 Hands down, this is my new favourite lipstick. I only bought it today but whatever, I know I'll love it for quite some time!
Searching for this in Dubai is a complete waste of time as no counter ever has it so when I rocked up to BT's in Galway and spotted stacks of them on the counter I knew it was fate! It's the most beautiful blue-red shade with delicious gold shimmer running through it and it has a super smooth frost finish.
It's such a pleasure to apply and did I mention that I love the colour? It's just true lipstick love guys. Here it is on my face!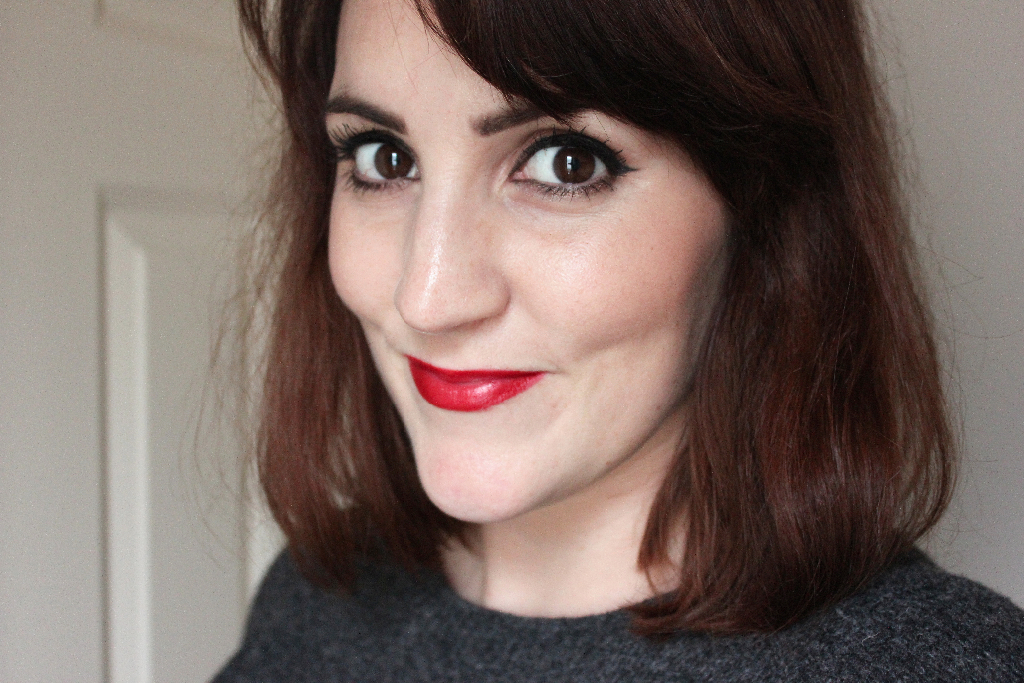 If you're in Ireland, Brown Thomas seem to have a load of them – if you're in the Middle East, buying it online is probably your best bet 🙂
On a separate note, I am finished my makeup shopping I think. Boots 3 for 2 has nearly done me in!