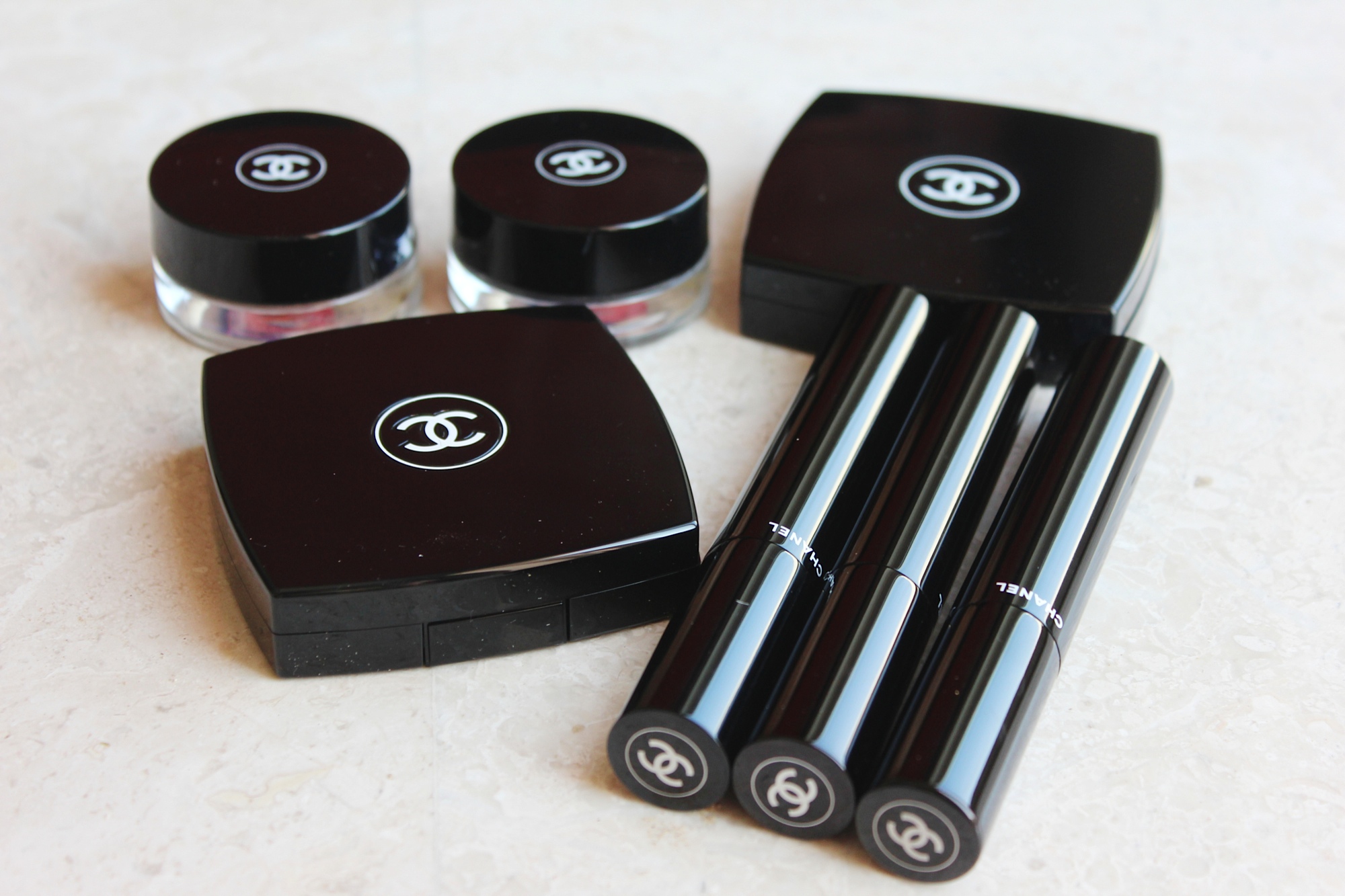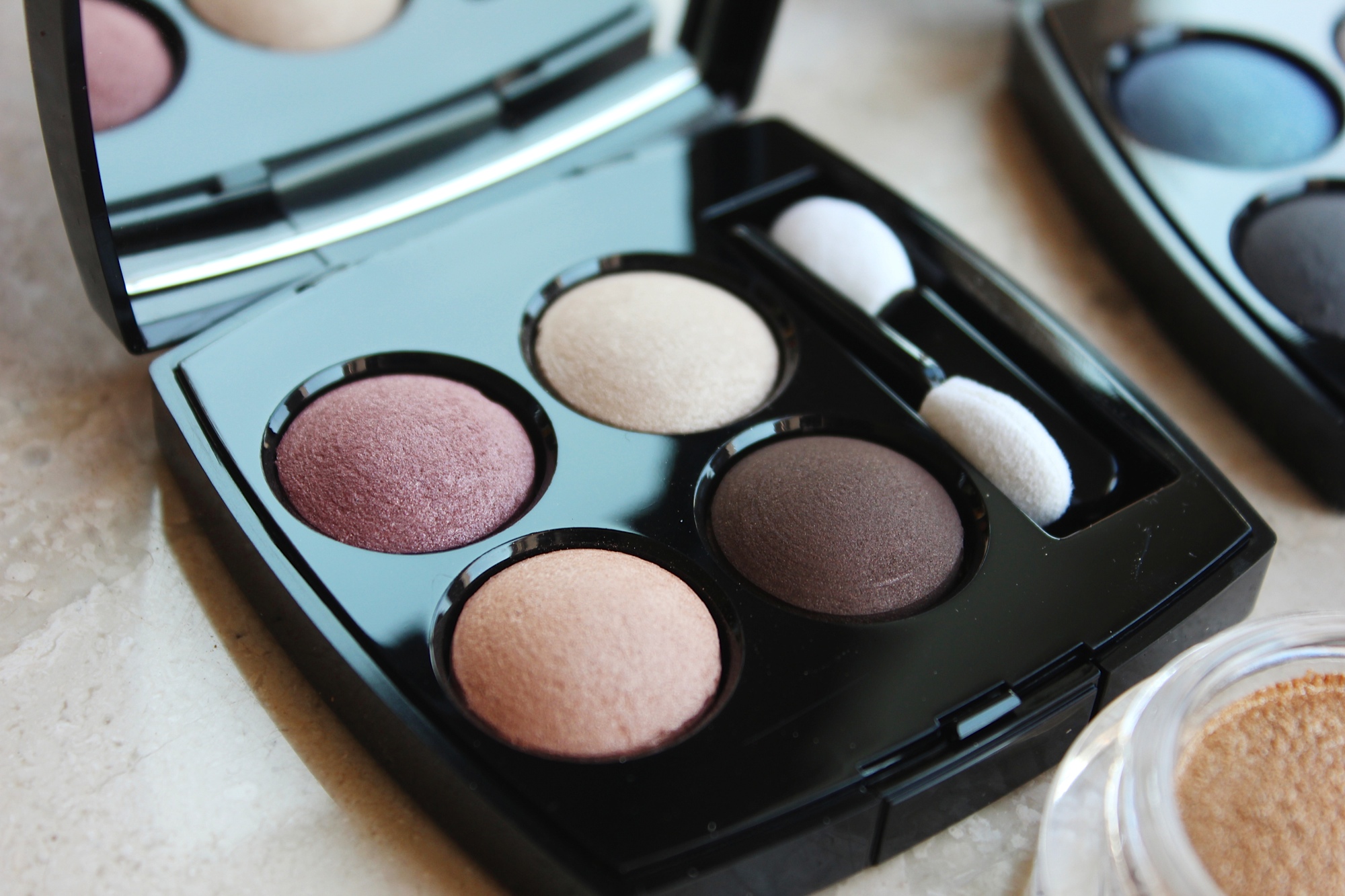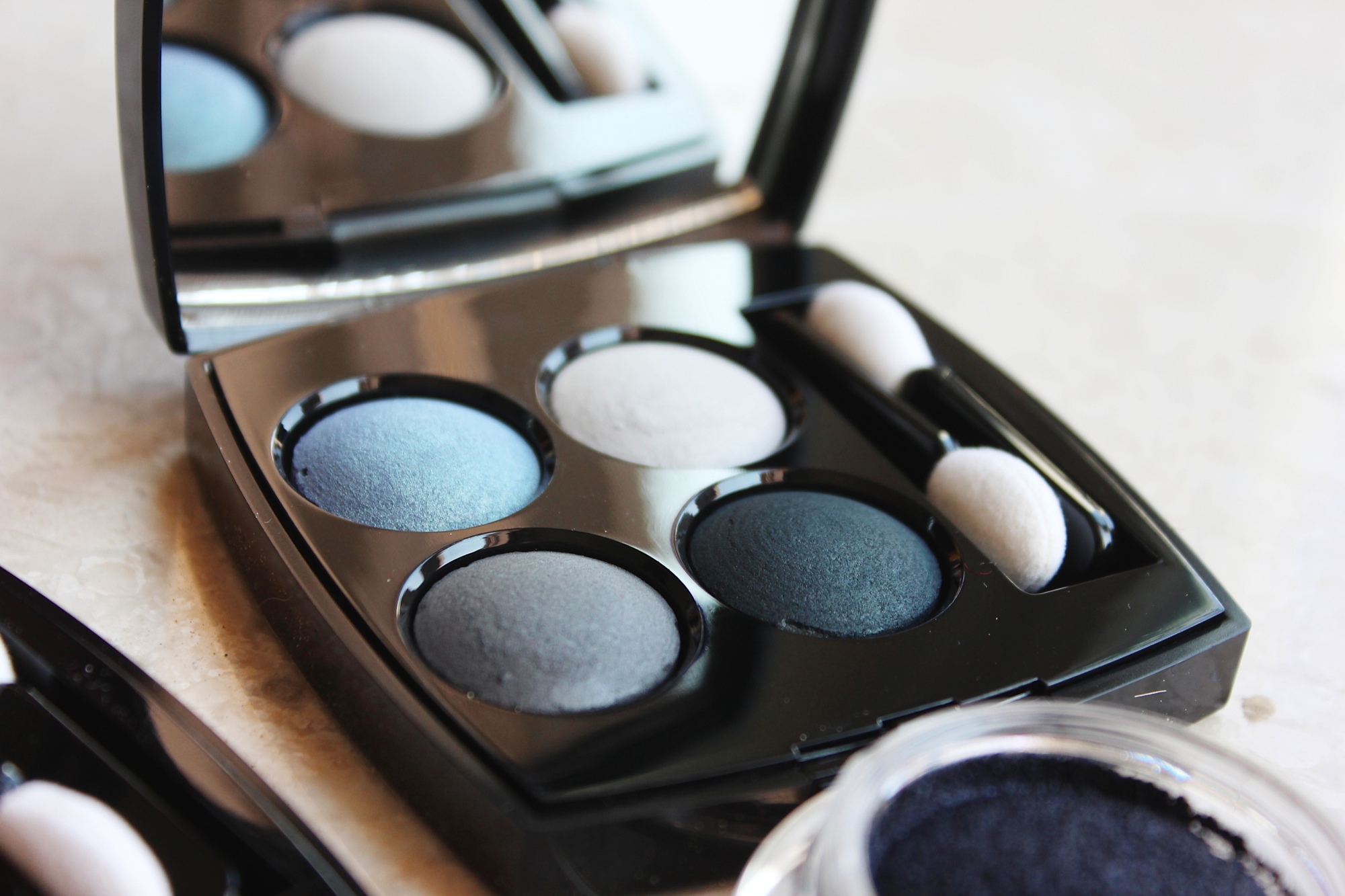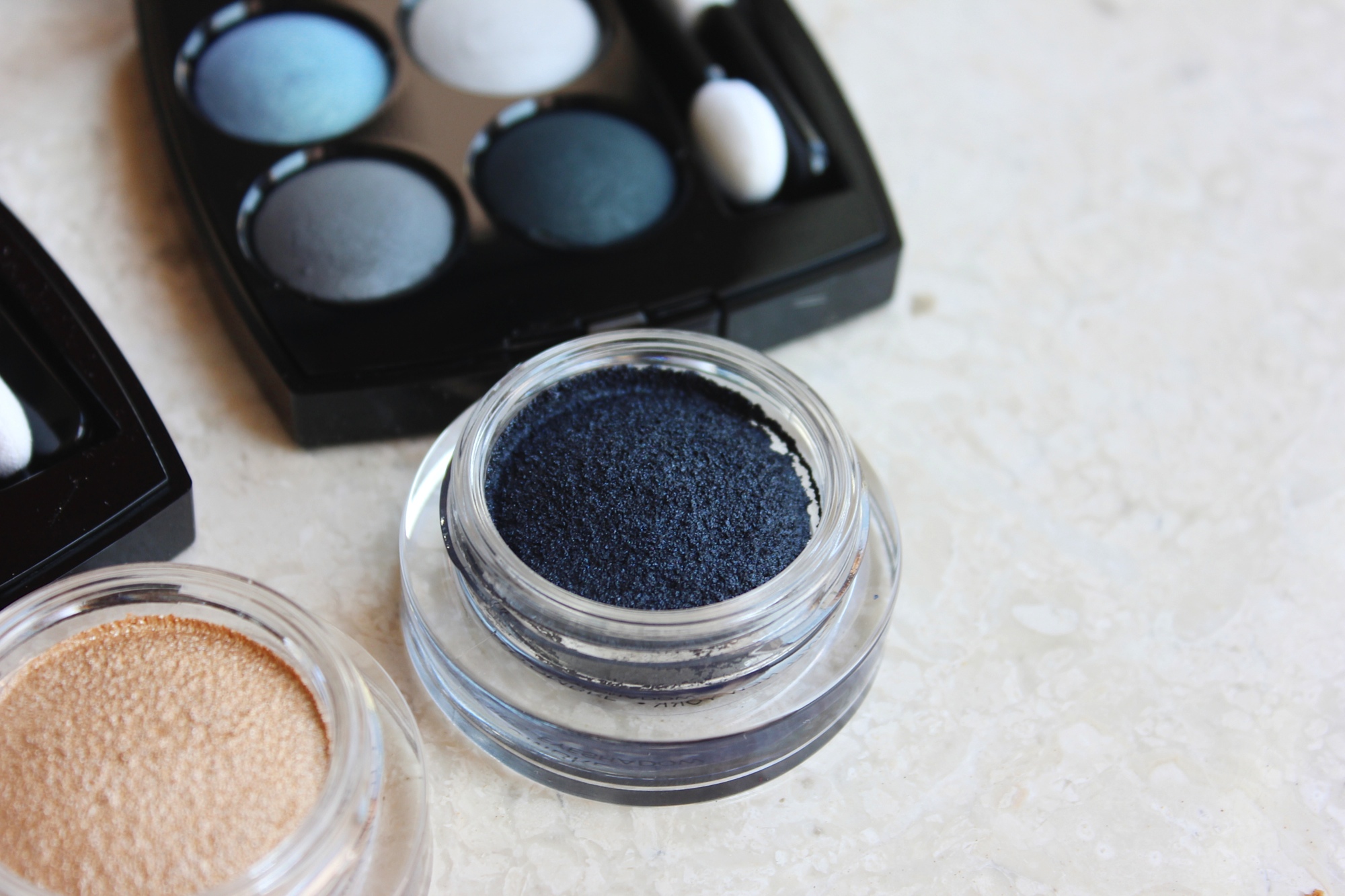 I don't think I really need to say much about this collection, do I? Mmmmm… no. But I'll go on a bit anyways. BEHOLD! The amazing wonder that is Jeux De Regards Collection created by Peter Philips, Global Creative Director for Chanel Makeup.
The Illusion D'Ombre shadow, in two new shades; Convoitise, a pale shimmery gold, and Apparition, a beautiful navy blue – are as delicious and as bouncy as before. The eyeshadow palettes; Seduction and Fascination are naturally, to die for. Seduction is my personal favourite and one I can see myself reaching for every day; gorgeous shades of chocolate-brown, beige, maroon and pale rusty-brown.
Three new volumising colour mascara's, which actually give the colour payoff they should and four freakily smooth long-lasting pencil eye-liners. Unsurprisingly, the pigmentation and colour payoff from all of these products is absolutely outstanding and if I'm honest, this is probably one of my favourite Chanel collections, ever. Ever ever.
That is all. Thoughts?