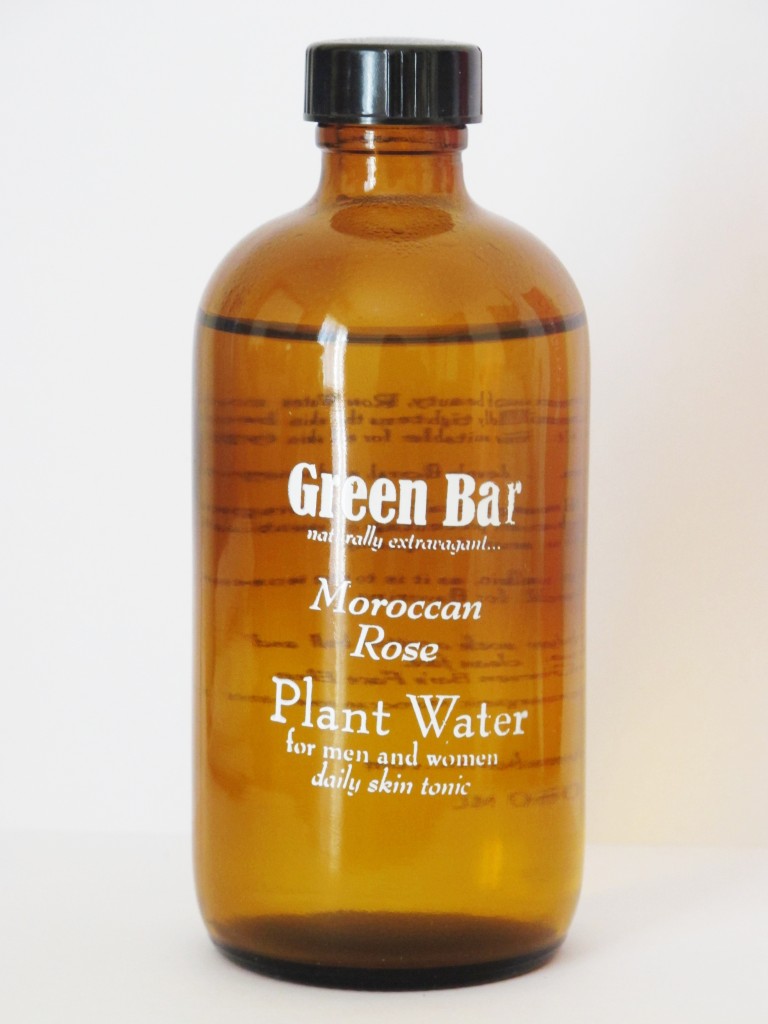 Those of you that read my blog will know that I'm not great at using all natural products. I struggle to find what I want, for the right price that actually does what it says it will. Don't get me wrong, I'm getting better at trying things – but it"s a slow process!
When I was given the opportunity to sample some products from Green Bar, an all natural Bahrain based beauty brand, I thought why not. With no preservatives, synthetics or chemicals of any kind, it was my chance to try something really natural, sourced only from the region I'm currently living in. The first product I tried was Moroccan Rose Plant Water. Part of Green Bar's Middle East Rosewater Collection, it promises to tone and tighten the skin whilst cooling inflammation and general redness. Having super sensitive, redness prone skin it sounded like the perfect product for me. My only reservation was the essential oils contained within, usually I veer away from oil of any kind as a result of my already oily skin. Nonetheless, I decided to try it out – all for the sake of experimentation!
The first thing that struck me was the smell, it's an intoxicating heady blend of roses, something that although strong, is not overpowering and makes you want to keep sniffing it! I applied it after cleansing using a cotton disk and felt a very mild tightening of the skin, the scent lingers, but only for awhile and it's quite pleasant. What surprised me was how light it is on the skin, like I said oils don't usually agree with me but this disappears into the skin without a trace. After using it this way for a few days with no adverse effects, I also chanced it as a makeup remover. Happily, it took everything off in two disks and left my skin incredibly cool. The redness on my face was noticeably reduced after using it for just seven days and became almost cool to the touch. Result!
The retail price for a 250ml bottle is BD10 (20e/AED100), pretty reasonable by my standard's, especially since I can see this lasting quite a long time. Overall, I have to say I'm very impressed and will be adding this to my daily skincare routine. Like I said, natural products and me don't usually get on but I can work with this, and lets be honest, who doesn't love to say they're using eco-certified organic products! You can buy Green bar products directly from their website, which offers international shipping and free delivery within Bahrain.