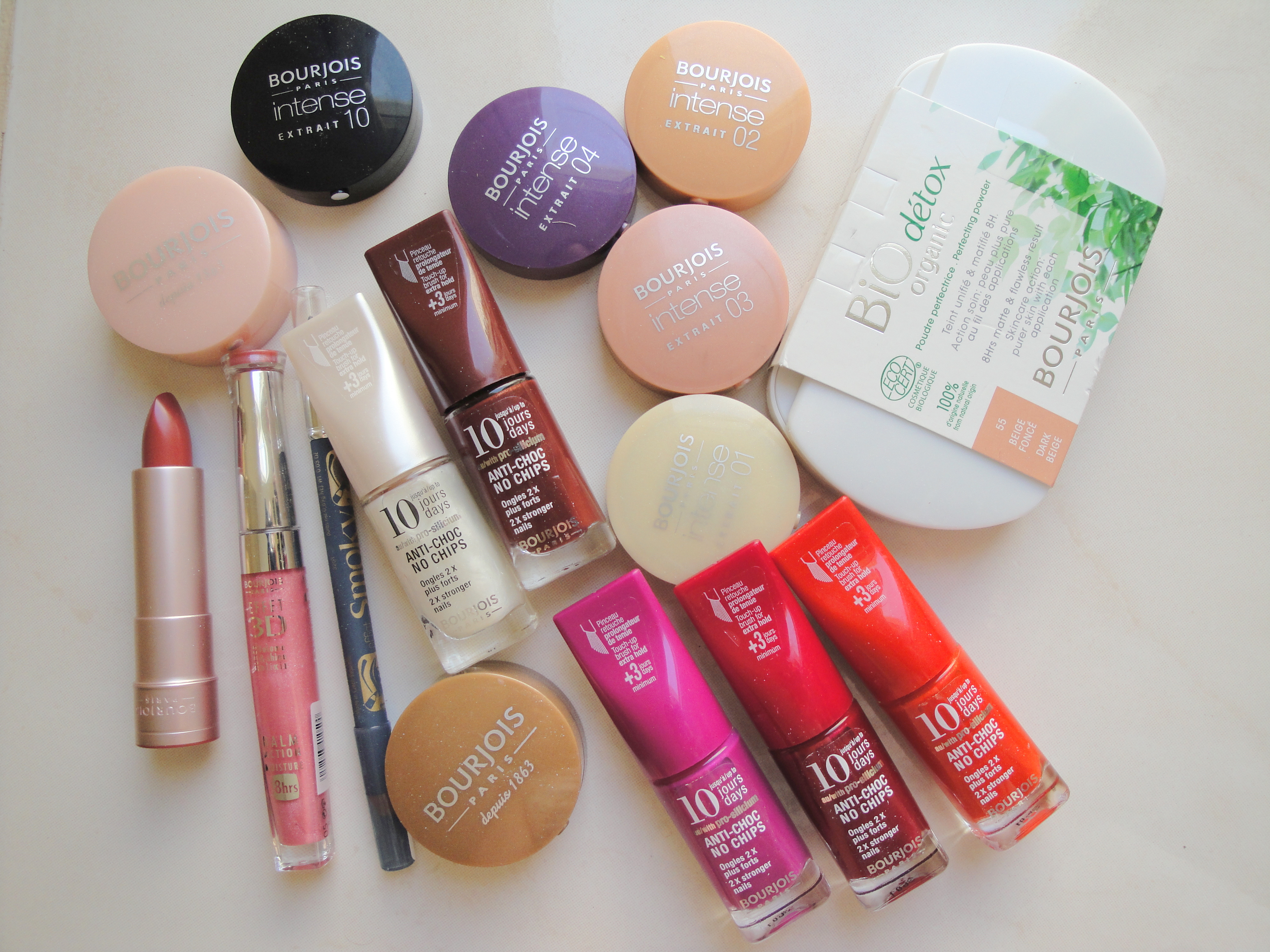 To officially launch the Ask Simone section of my site I've decided to have a number of giveaway's over the next couple of days. The giveaways will range from cosmetics to skincare, nail polishes and perfumes!
First up is this bumper goody bag from Bourjois that includes not one but five shades of their spanking new 10 Day Anti-Chip Nail Polish! The lucky winner will also get their hands on 5 of the Intense Little Round Pots , some pieces from the beautiful Ballerine Collection and a Bio Detox Organic Compact!
To enter you must be a follower of this blog by adding yourself to the little box on the right and a subscriber to my YouTube Channel. Please leave a comment below with your YouTube username so I know who is who! The giveaway is open worldwide and the closing date is September 12th.
Tell all your friends and get entering!