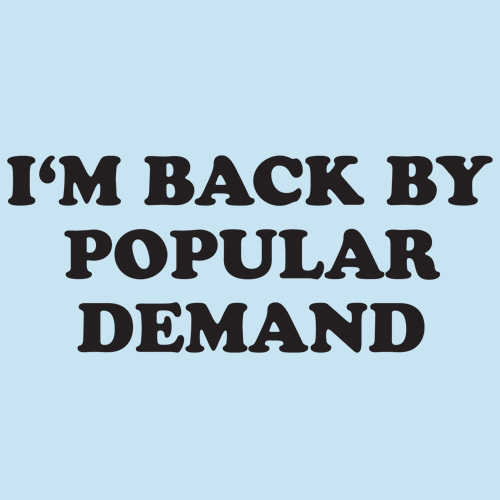 Well, here I am, back in action!
I know the blog has only been offline 10 days but what a drama it's been. Thanks to all of the lovely people who contacted me with tweets, emails and facebook messages to me know they were getting warning messages about my site. Unfortunately by the time I realised exactly what was going on, it had been taken downtown by a hacker. So skilled was this particular hacker that they managed to riddle the whole site with spam, deleting some posts, many images, icons, comments and other things that used to make my old blog look nice (sad face).
So here it is with a new template, some new features (you can now 'heart' my posts!), lots of blank spaces, post errors and missing bits and pieces but the same old me. I'll be back blogging normally again over the weekend as I so many things to talk about, so keep your eyes peeled!
xxxxxxxxx