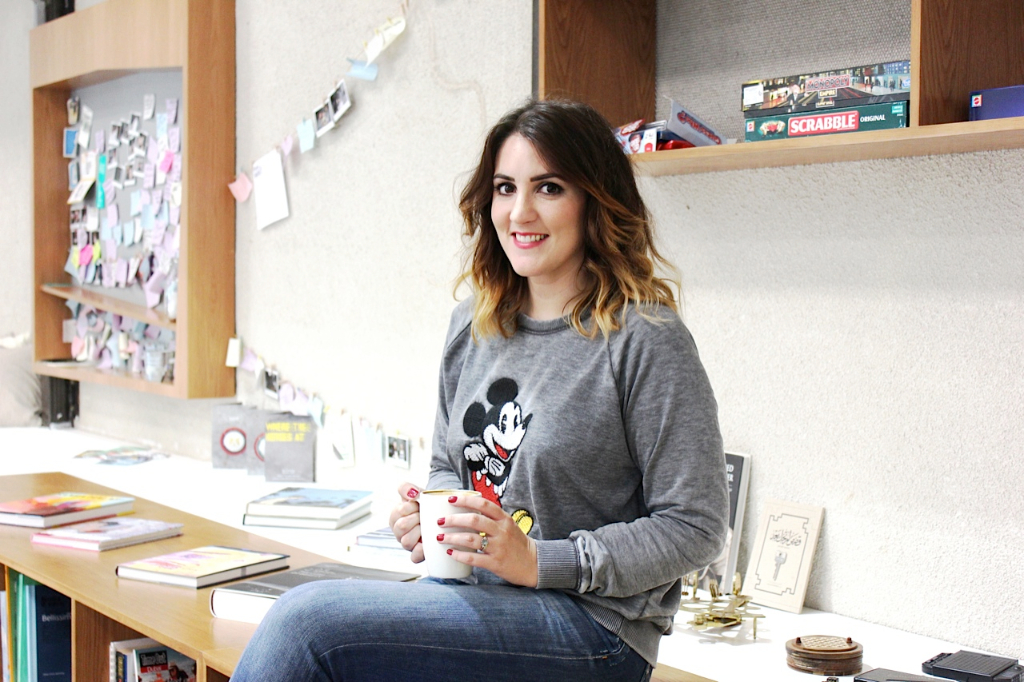 Lots of Christmas shopping deals and discount codes landed in my inbox today so I thought I would put them down in one email for easy access!
These are the ones I know about so far, and having perused all of them (I also bought, bought, bought – oops!) I know that there are a tonne of great discounts going. On everything from beauty and accessories to handbags and heels.
So here we are;
Selfridges
20% off from today until November 30th with this code: SELF14. Shop here.
Shopbop
15%-25% off full price and sale items until December 1st depending on how much you spend. So for example, spend $250 and get 15% off. Shop here.
ASOS
20% off party wear until November 30th. Shop here.
Nordstrom
Up to 40% off full price and sale items. Shop here. 
So, what did I buy? These Sam Edelman boots in the colour 'Putty'. No lie, I have had them saved on Shopbop for over a year – sad I know. I also picked up the Ciate Nail Polish Advent Calendar Set because…. well, I wanted it! Oops.
And on the subject of shopping, I had lots of lovely comments the other day about my Mickey Mouse sweater (pictured above) – I'm happy to report that I bought it from ASOS a few days ago and it's only 26 quid.
That's all for now! Happy shopping 🙂
Save