So the shoes Cheryl has been designing for Stylist Pick are finally here, along with some beautiful campaign images of course. I was impatiently waiting to have a good look at these and I have to say I'm a little bit disappointed. The collection is quite small and there isn't necessarily something to cater for everyone's tastes. On top of this, lets remember that Stylist Pick launched on the premise that everything on the site; bags, shoes and accessories are 39.95GBP all day everyday, with occasional special offers. That was the beauty of it, fabulous style, one-off pieces all at an affordable price.
Some of the shoes in Cheryl's collection start at 79.95GBP and increase up to 119.95GBP. Disappointing and a little bit cheeky I think. Are they worth it? I'm not sure. Lets have a look…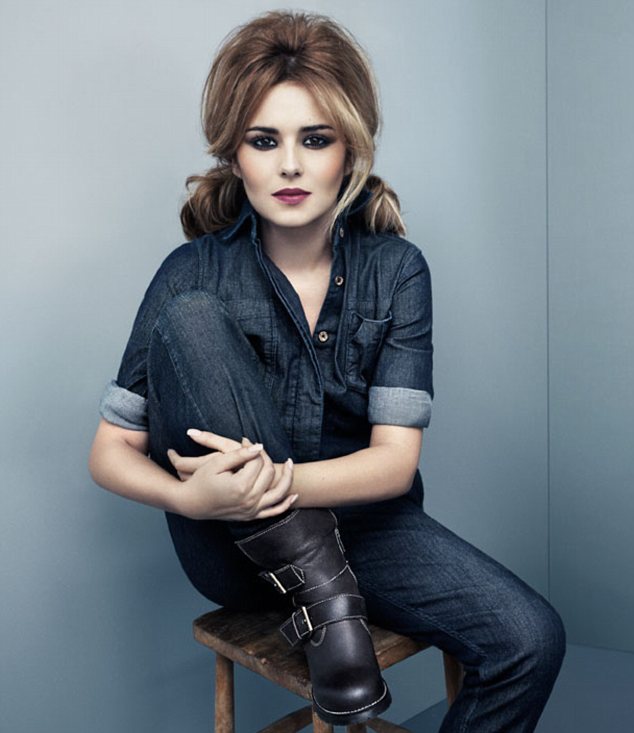 Aside from the nice over-photoshopped images, the shoes do look good. But then when I saw the products shots of each shoe I wasn't so sure. They look a little clunky and definately don't scream "OWN ME NOW!". Maybe it's Cheryl alone that makes them look good?
Check out the full collection here. Will you be purchasing?