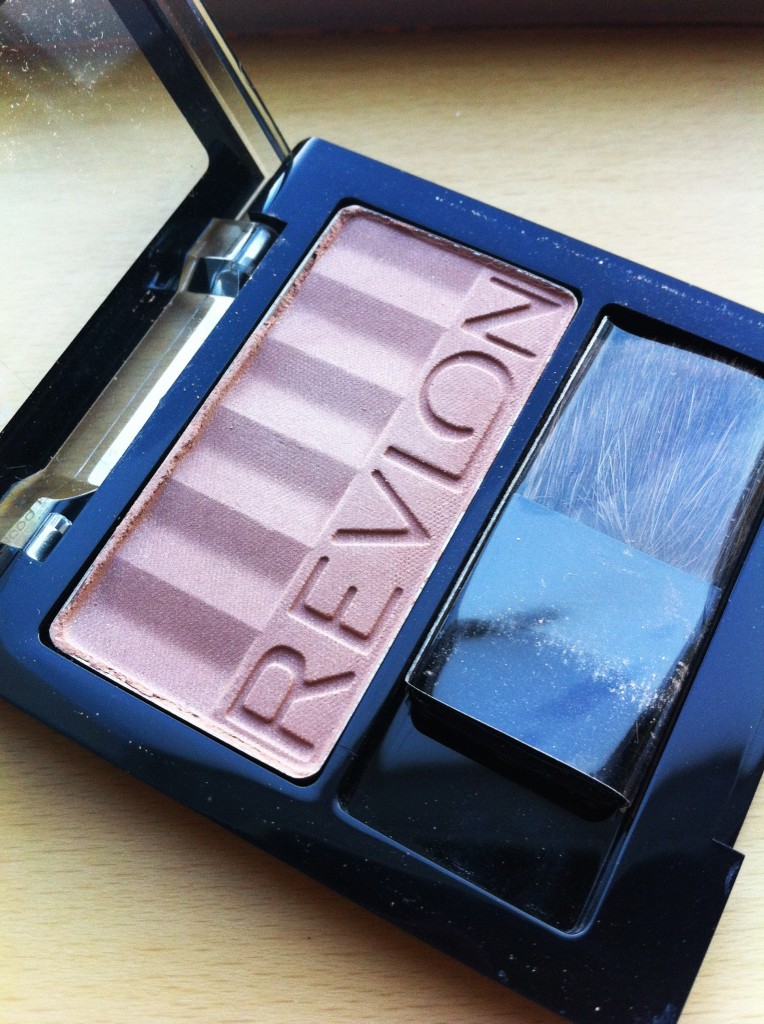 Revlon and I are not overly acquainted. You could say we know each other, but we don't really know each other.Like most women, I browse the stand when I see it but never with much serious interest. In the last year however, things have changed. The release of a few groovy nail polishes started it and then they hit me with Photo Ready concealer, a fabulous fabulous product.
Anyways, I discovered this blush today, Sandalwood Beige 080. In a nutshell, a nicely pigmented, subtle matte blush. The perfect shade for those of us with paler skin as it adds life to the face without looking like you've applied product. Instead of on the cheeks, I applied it in the hollows under my cheekbones, across my forehead and bridge of my nose.
Those are the reasons I like it and because it's cheap at 36AED /7 euro. Yes please, thank you very much!