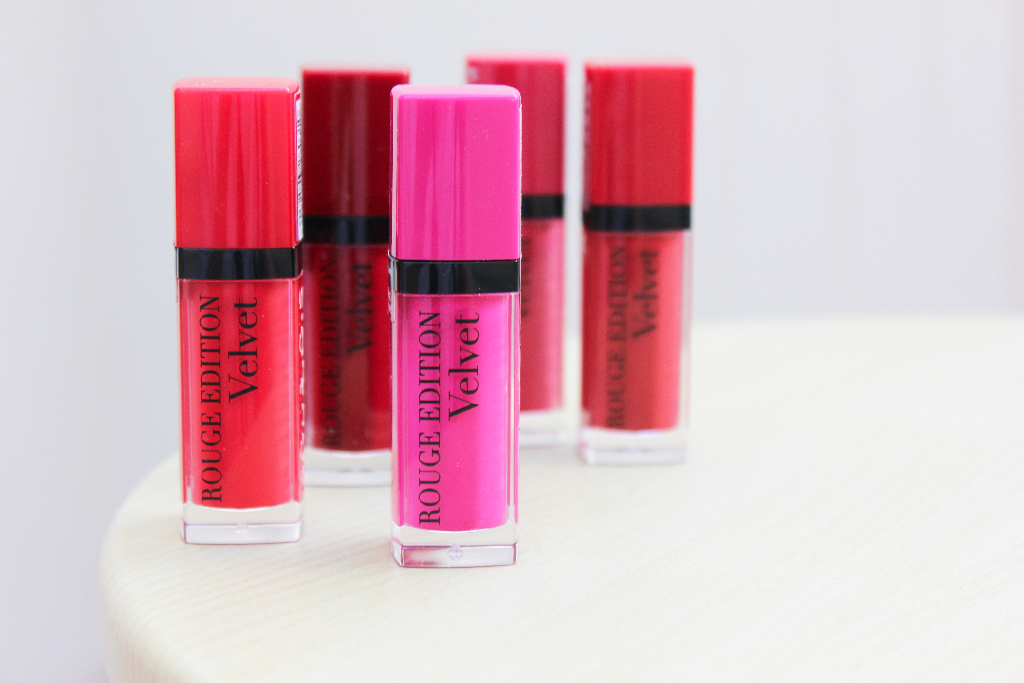 I'm going to start this post by saying 'oh my god'. No other phrase can adequately describe my initial reaction and thoughts after using these beauties.
Look at the packaging! Look at the colours! etc. That's what I was saying to myself when I got my hands on them. Prettiness aside however, let's get to the goods. The colour payoff from these is insane. Almost too pigmented if you know what I mean. No sheer or light stains going on here people – we're talking full on, in-your-face lips.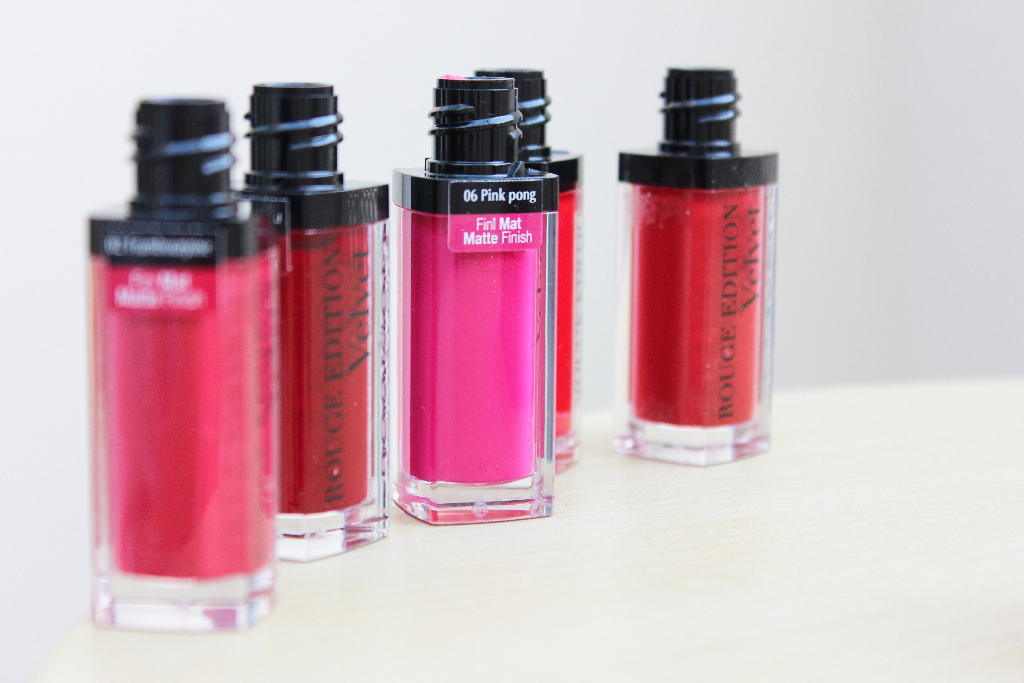 The formula is very silky and soft, and even though it's a matte finish there's a definite slip once on, which I like. Nothing worse than that dry feeling you get from some matte lip products. Interestingly, if you apply two layers of colour it gives a slightly glossy finish.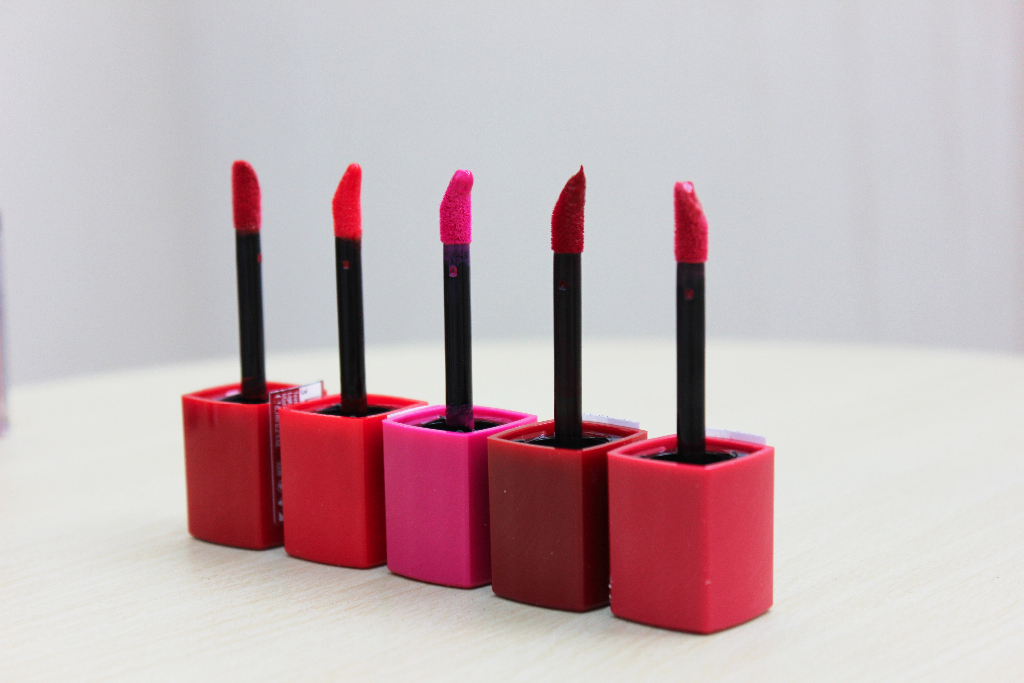 There are so many gorgeous shades but my absolute favourites are 03 Hot Pepper and 06 Pink Pong. Here's Pink Pong:
And here's Hot Pepper:
I look knackered in those pictures! Lasting power is pretty decent too – I managed breakfast and lunch before they started to slip. And it's a good thing they started to disappear by themselves because trying to remove them after you've just applied is next to impossible.
They hit the shelves in the UAE on March 1st and they will retail for about Dhs60, which is about 12 euro/10 pounds. Spendy for Bourjois but worth it, in my opinion. Boots 3 for 2 here we come! 🙂