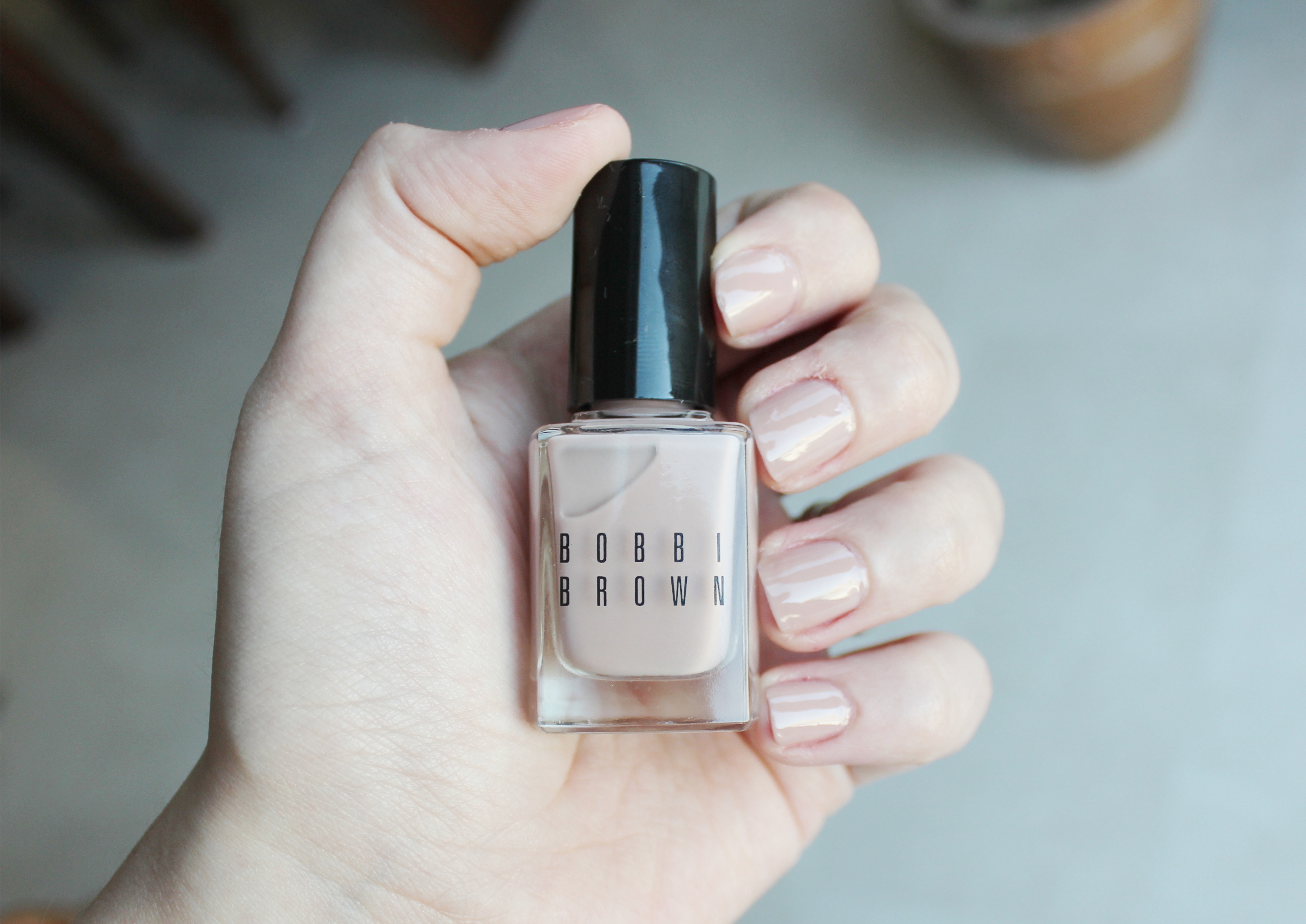 As many of you know, eyeshadow palettes are my undoing. I can cruise past lipsticks, makeup brushes, foundations and even nail polish (it's a struggle, admittedly) but if I even get a whiff of an eyeshadow palette I'm all over it like a cheap suit. I'm swatching and 'oohing' and imagining the different eye looks I could create before the sales assistant can say 'can you please stop shoving your fingers in the eyeshadow. Thank you'.
So, when I saw the Lilac Rose Eye Palette from Bobbi Brown I died and immediately went to makeup heaven. As is Bobbi's signature; the colours are wearable, flattering to every skin tone and incredibly stunning to look at. The pigmentation is very impressive too, but that usually goes without saying from Bobbi. What I love most about it however, is the selection of shades. There's a mixture of matte neutrals, pretty shimmers and a gorgeous chocolate-brown that can also be used as liner. The bottom slot is my favourite, all shades that I would wear all day every day.
In addition to this is the nail polish, Roza. It's a pretty unusual shade; nude but erring on the pinky/brown side of nude. The first time I used it I wasn't so sure, I thought it was almost too natural looking if you know what I mean. Now though, after a couple of wears, I've warmed up to it. It's what I would consider a weekend shade, nice and natural but still giving that pretty polished look to my talons.
And there we are. I have a lot of love for these beauties! Have you purchased anything from this collection yet?