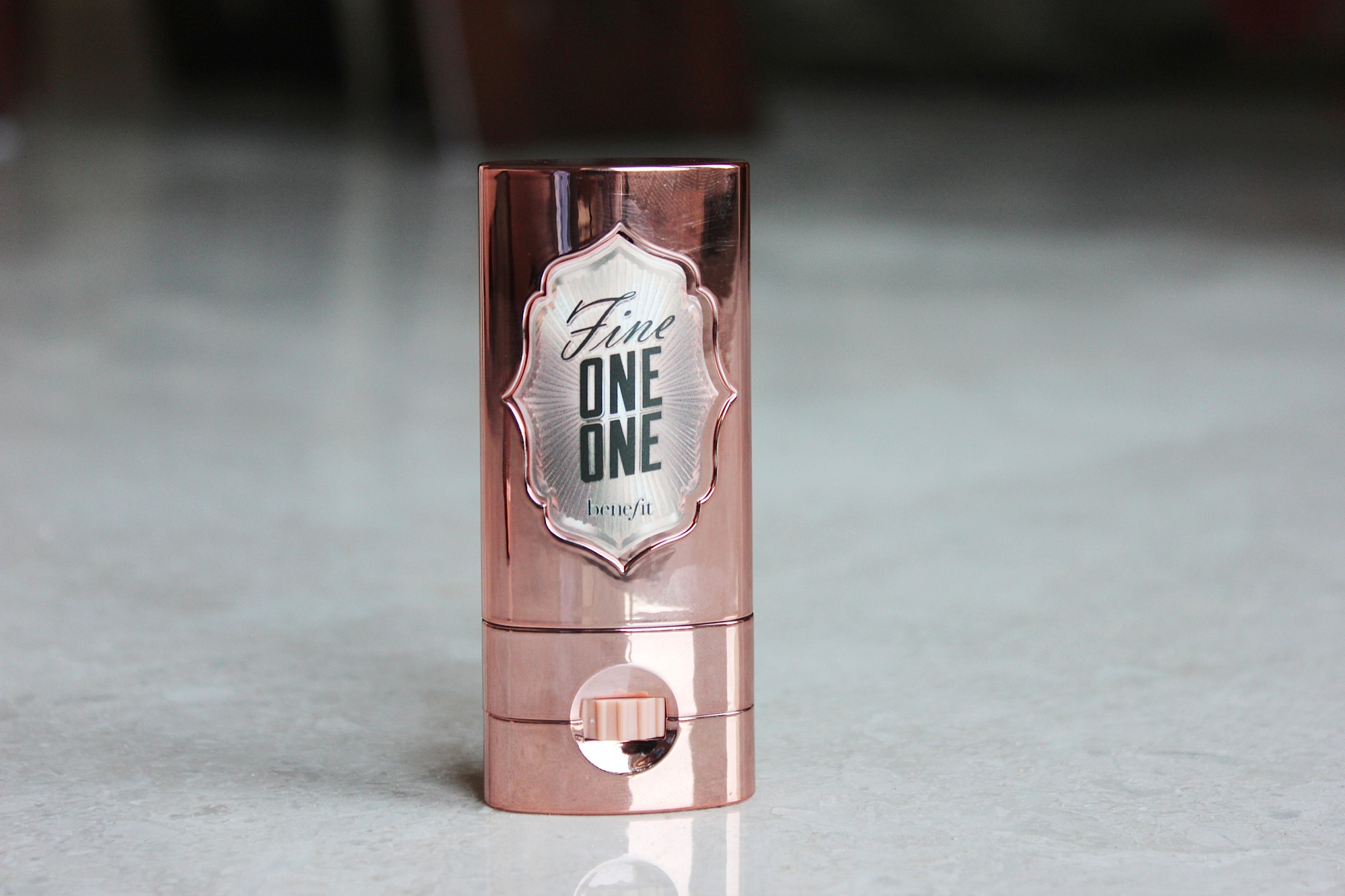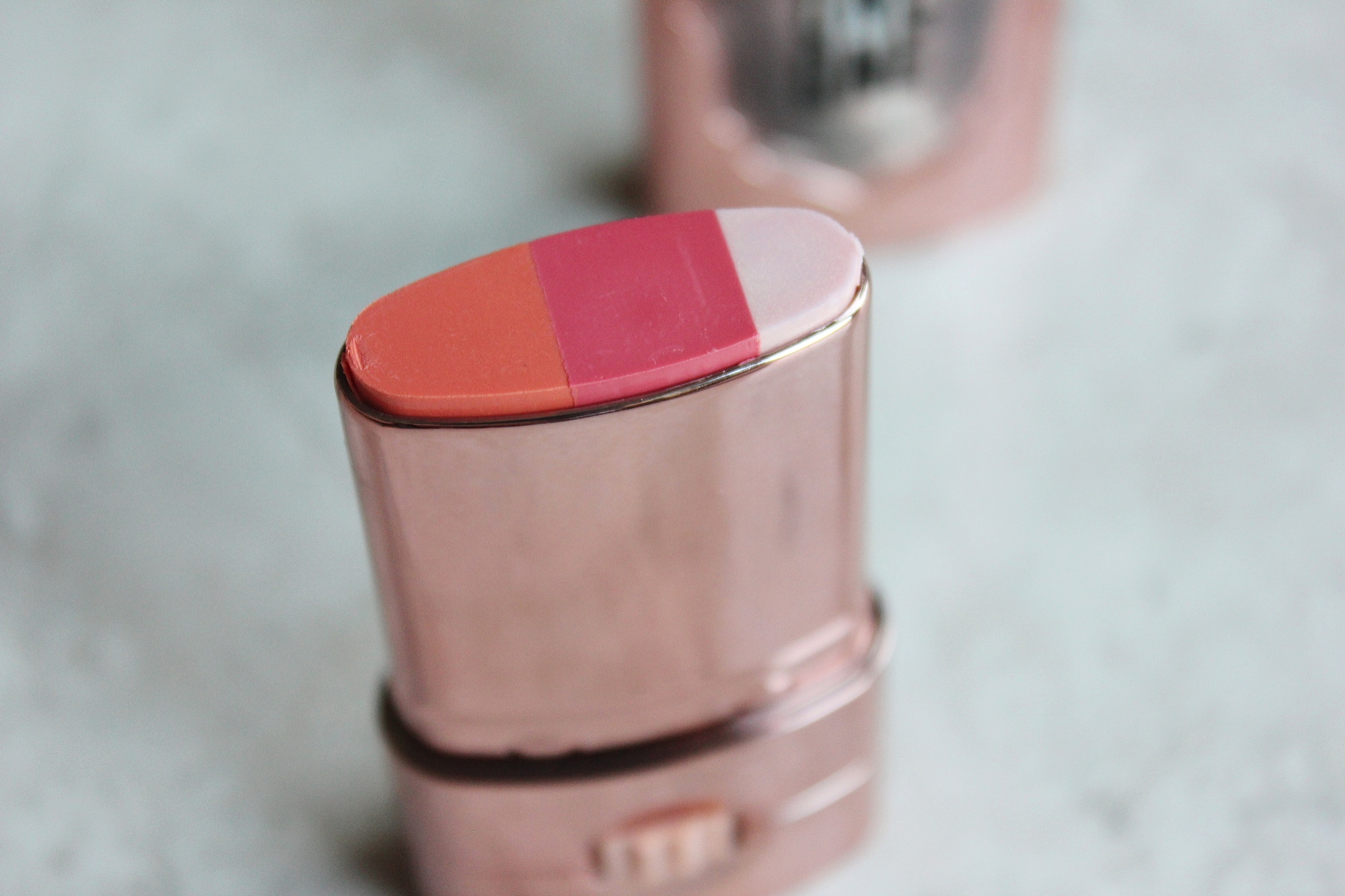 When I initially clapped eyes on the three shades in this new offering from Benefit my first reaction was 'what the hell' – because I thought it was a highlighter. 'What odd looking shades to have in a highlighter' and so on. I knew something was amiss and so after a bit of googling I discovered that it is in fact, a brightening lip and cheek trio. Aha! Makes much more sense, right?
The idea behind it is that the three shades (l-r above); soft coral, sheer watermelon, pink champagne, can be used separately or together to lift and shape the face or to add a pop of colour to the lips. It's a very soft, very creamy formula that's super pigmented and very easy to blend, which is always good as often cream products can be difficult to work with. I used it yesterday and this morning and here's what I found;
1. Although the three shades are very pigmented they blend to quite a sheer finish
2. It's a cream to powder finish
3. The combination of the three shades when blended together create an incredibly beautiful glowy coral toned blush
4. When used on its own, Pink Champagne is a delicious soft-focus style highlighter
It's also quite a dinky little product, which will be great for handbag adventures. It's on all Benefit counters now and retails for a relatively reasonable Dhs144. Don't get me wrong, it's definitely not cheap but I imagine it will be one of those cream products that never seem to run out, so cost per use and all that!
Thoughts?